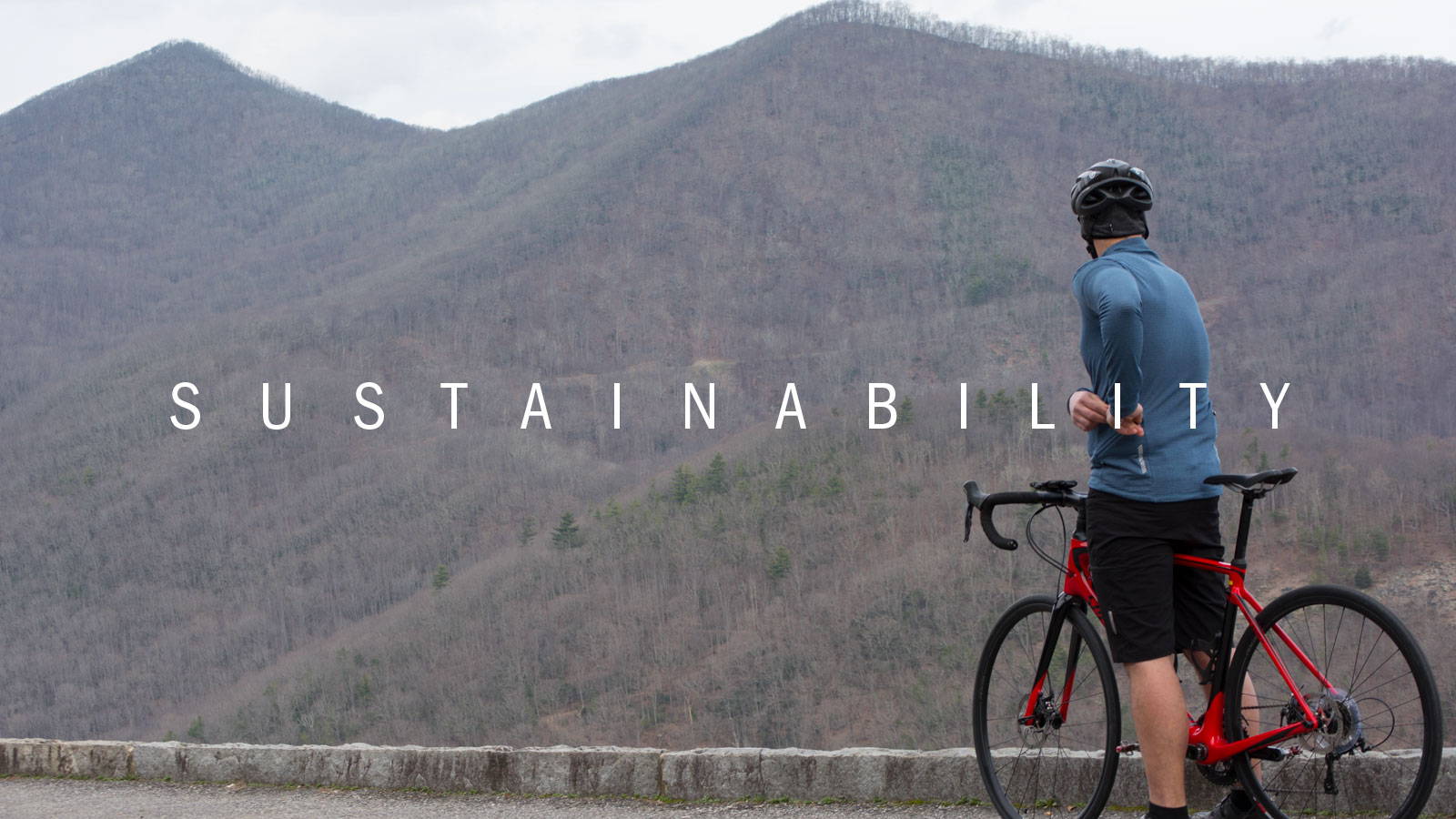 Sustainability Efforts at Aero Tech

We've been taking steps to be a better community member by using more earth-friendly materials in our products and labels and increasing our efforts to reduce waste. We have a long road ahead, and these efforts are only a start.
The upcoming season for AeroTechDesigns is packed with possibilities, innovation, and intentions of using today's textile offering of eco-performance as our suppliers continue to create trending solutions that feature functionality and maximum sustainability.
Circular thinking is integrated into our new products.

FSC® Certified, Green-e Certified, Green Seal™ Certified, and is made with 30% or more Post-Consumer Fiber. Printed using soy-based inks.

Merino wool is an incredibly soft natural fiber that is sustainable and renewable. Producing the fabric has a relatively low impact on the earth when compared to synthetic fibers. Best of all, merino wool is excellent at regulating body temperatures which makes for great cycling gear!

We've all seen the horrifying images of plastic bottles filling the ocean. Repreve has stepped up, and made it their mission to undo this plastic mess. To date, they have turned over 27 billion (and counting!) plastic bottles into a performance based fiber. This fiber is excellent in sporting apparel, especially cycling apparel. We are looking forward to use more Repreve in the future!

Recycled Chito Interlock is a recycled polyester fabric created with post-consumer recycled raw materials. This fabric is certified rPET which means it is made from recycled polyethylene terephthalate, aka PET. Turning used plastic containers into fabrics is a great way to keep the plastic out of landfills. Recycled Chito Interlock uses a ChitoSante treatment. This is added in the finishing stages of the fabric production, and it adds a natural and durable anti-bacterial treatment. ChitoSante strongly inhibits the growth of bacteria to keep the fabric fresh while perspiring. ChitoSante is safe and certified by the EPA.
Below are current products we make that use this fabric.

This solution-dyed double-knit interlock comprises 84% Recycled Polyester and 16% X4zol™-J with HeiQ Smart Temp and Fresh finishes. X4zol™-J is a Lubrizol TPU fiber that provides a balanced stretch for comfort and shaping and is environmentally friendly and recyclable. HeiQ finishes follow strict best practices that limit wastewater and energy.

Being a manufacturer we inevitably create waste. However, we found that when we lay out the fabric to be cut, we can fill some of the unused space with patterns for smaller products. These products below help reduce land fill waste.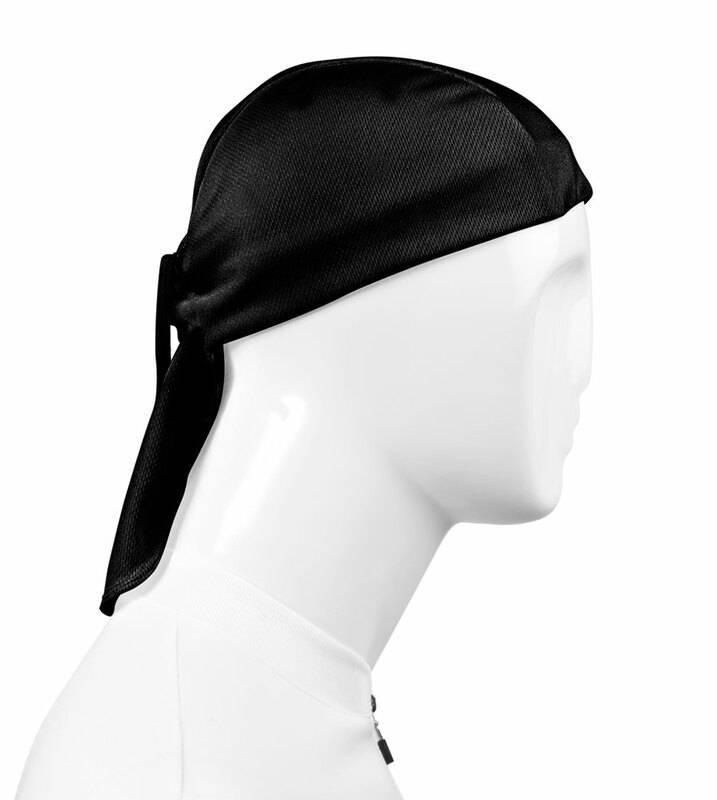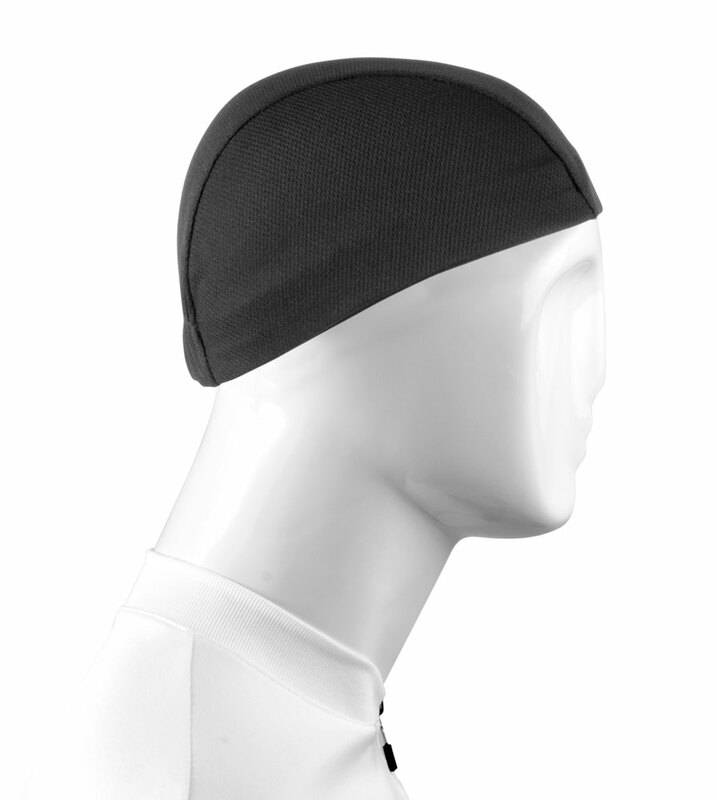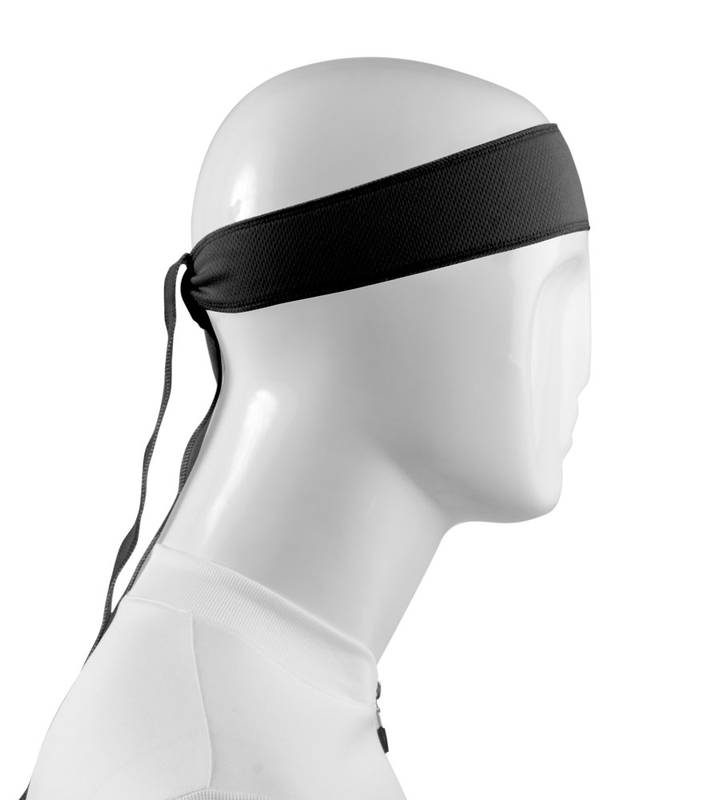 The elastics, leg grippers, and labeling we use in our apparel are OEKO-TEX Standard 100 certified. This means that these garment parts have been tested for harmful substances. OEKO-TEX uses independent partners to test and certify the clothing component.

Zero Mileage Design Process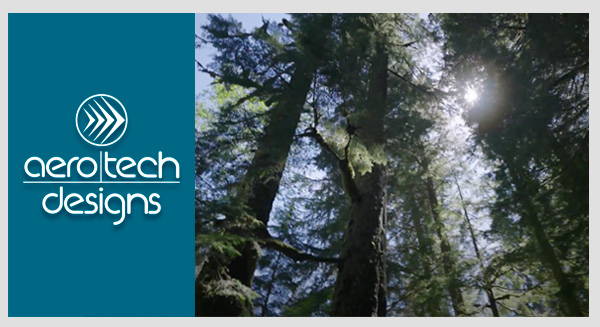 Aero Tech Designs prides itself on unique and innovate designs. Our goal is to create a zero mileage design process. Designing in house is one way to reduce our negative carbon footprint and deliver high quality products to our customers. We strive to reduce waste by using digital design tools to lessen paper and cardboard waste. When we design here, in Pittsburgh Pennsylvania, we decrease the carbon emissions of vehicles transporting patterns and samples. We are working to make this trend a standard within our company.