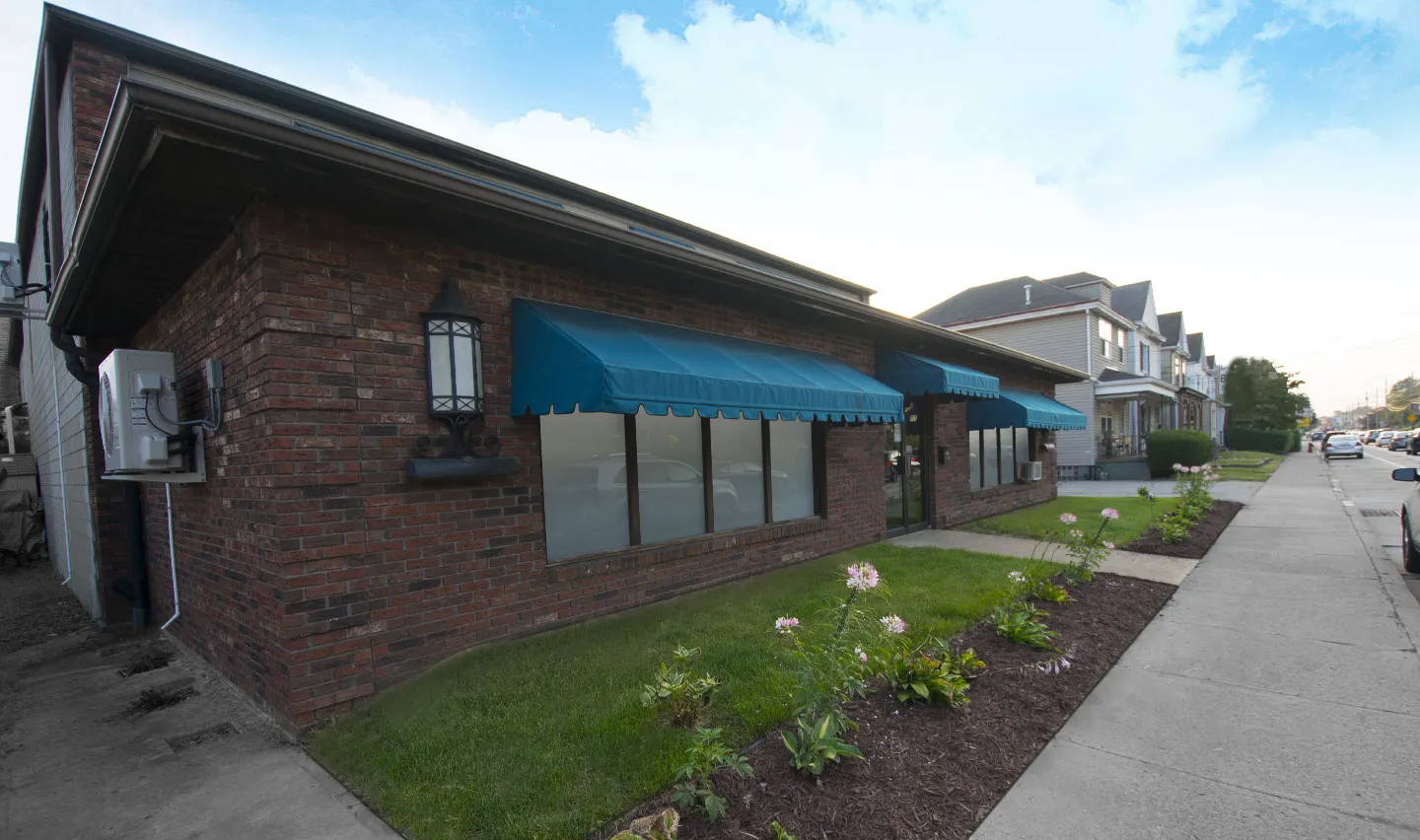 Aero Tech Designs is located in Pittsburgh, Pennsylvania
Address:
Aero Tech Designs
1132 4th Ave.
Coraopolis, PA 15108
Rated 4.8/5 based on 6920 reviews
Since 2004
Founded in 2004, our cycling apparel brand is committed to providing high-quality, performance-driven products while upholding the values of "Made in the USA." With a deep passion for cycling and a strong belief in supporting local industries, we have dedicated ourselves to creating premium cycling apparel right here on American soil.
From the very beginning, we set out on a mission to design and manufacture cycling apparel that excels in both form and function. Our team of experienced designers and skilled artisans collaborate to create cutting-edge gear that meets the rigorous demands of professional athletes, avid cyclists, and enthusiasts alike.
What sets us apart is our unwavering commitment to quality. We meticulously source the finest materials available to ensure that our products not only withstand the rigors of the road but also provide optimal comfort and performance. By producing our apparel domestically, we maintain strict control over every aspect of the manufacturing process, resulting in superior craftsmanship and attention to detail.
At our core, we believe in supporting local economies and American workers. By producing our cycling apparel in the USA, we contribute to the growth of our community and provide employment opportunities for skilled individuals. We take pride in our ability to contribute to the resurgence of American manufacturing and bring back the tradition of crafting exceptional products right here at home.
As cyclists ourselves, we understand the importance of apparel that not only enhances performance but also reflects your individual style. That's why we offer a wide range of designs that combine functionality, durability, and aesthetics. Whether you're a road cyclist, a mountain biker, or a casual rider, our apparel is designed to help you perform at your best while expressing your unique personality.
We value the relationships we have built with our customers over the years and strive to deliver outstanding customer service. Our knowledgeable and friendly team is always ready to assist you, answer your questions, and ensure that you find the perfect gear to enhance your cycling experience.
Thank you for choosing our brand. We are proud to be your trusted partner in providing top-notch, American-made cycling apparel. Join us on our journey as we continue to innovate, elevate, and make a positive impact in the cycling community.
Ride Longer. Feel Stronger.
Aero Tech Designs
Made in USA is an important part of our apparel line as we have made a commitment to production of cycling apparel in America. We hire local staff and we purchase our materials from the highest quality vendors available to us. Some of our products are imported, but most are made in U.S.A. We manufacture products in five American factories, and we try to use American made fabrics, elastics, thread and labels. We create domestic jobs and support American workers. We have the latest technology to support our customers with fast production, fast shipping and excellent customer service to follow up any type of support needed to get the most out of our products.
Learn more about USA Made Cycling Apparel and Gear
We Sell Comfort on the Bike
Aero Tech Designs is a cyclewear brand that manufactures our own products. We sell cycling apparel and bicycle gear online. We design and choose products that enhance your comfort on the bicycle. We put emphasis on technical design and try to provide the products and services that support your riding comfort. We are committed to honesty and integrity in all our business relationships. Our goal is to produce the best possible products to serve our customers who ride.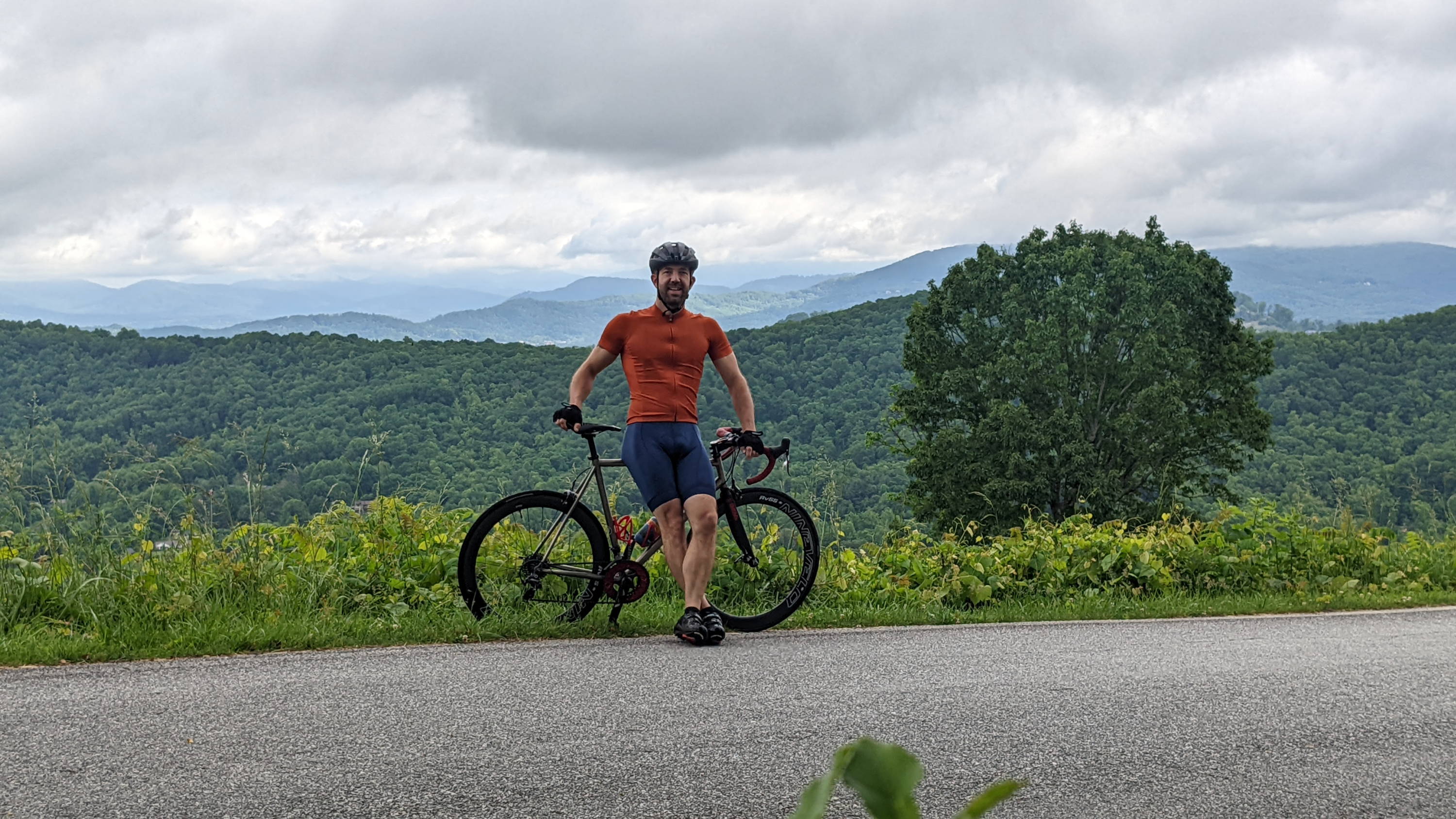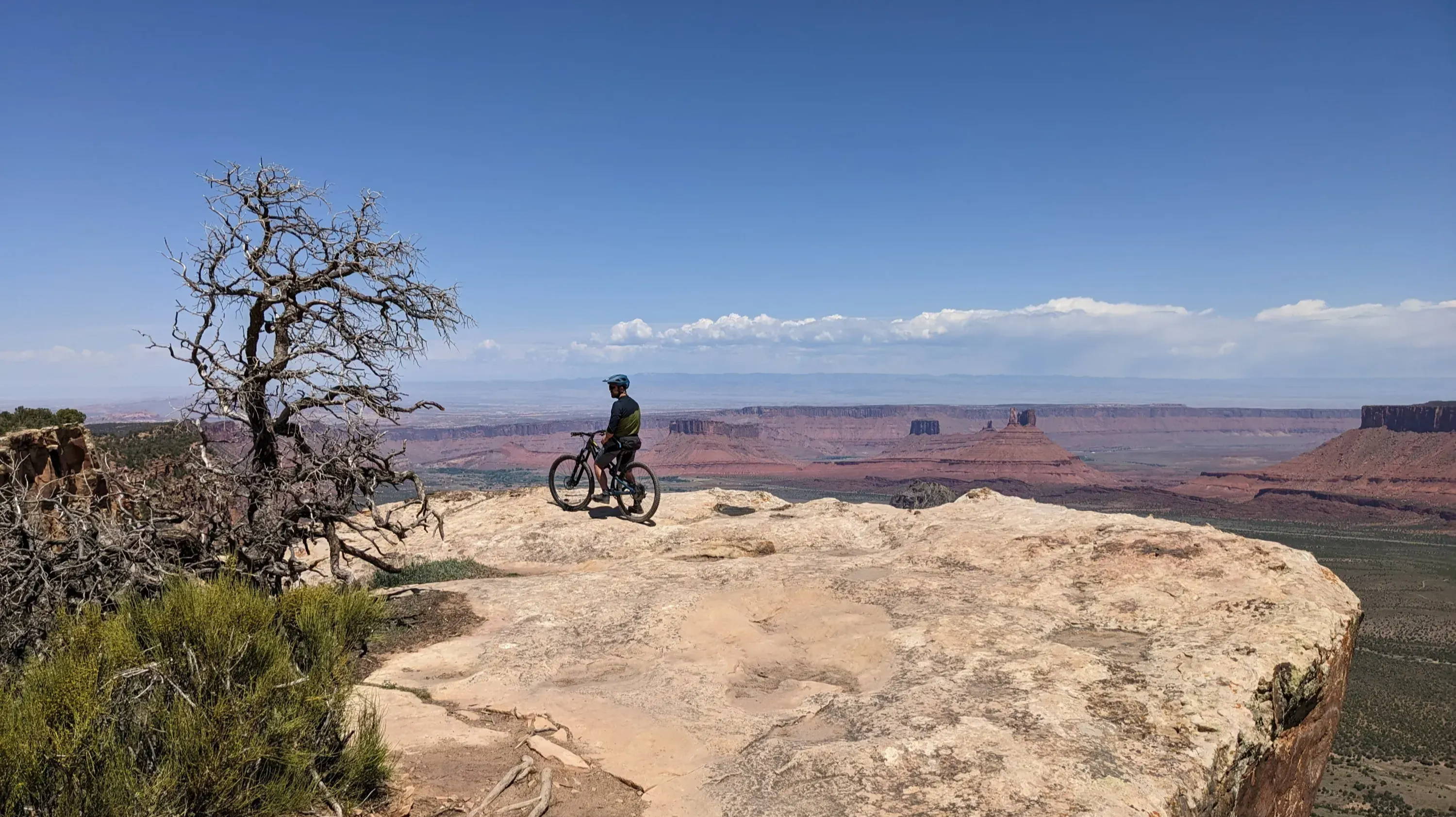 Ride Longer. Feel Stronger.
Chris works hard to answer your questions and get your orders shipped on time. He is a bicycle commuter, and rode his bike across the country - from Pennsylvania to Washington state. He said that bicycle touring is a beautiful extension of cycling that allows you to combine travel, exploration, and the thrill of new experiences and challenges with the joys of riding that you already enjoy. With proper planning, touring can be a refreshing new way to see the world, a more engaging way to travel from one place to another, and a great way to spend a vacation. Read Chris's blog post about what he learned while bicycle touring across the country.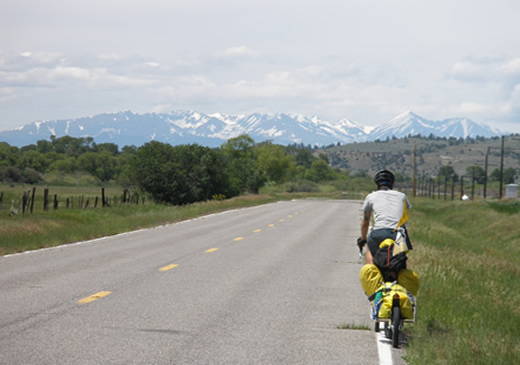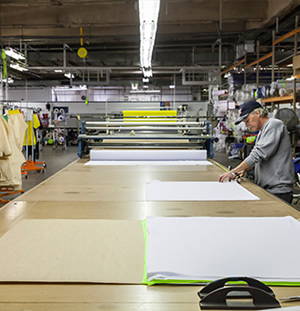 Above - Norm cuts the high performance fabrics into parts for our sewing machine operators. He is dedicated to your comfort on the bicycle. We make cyclewear in the United States.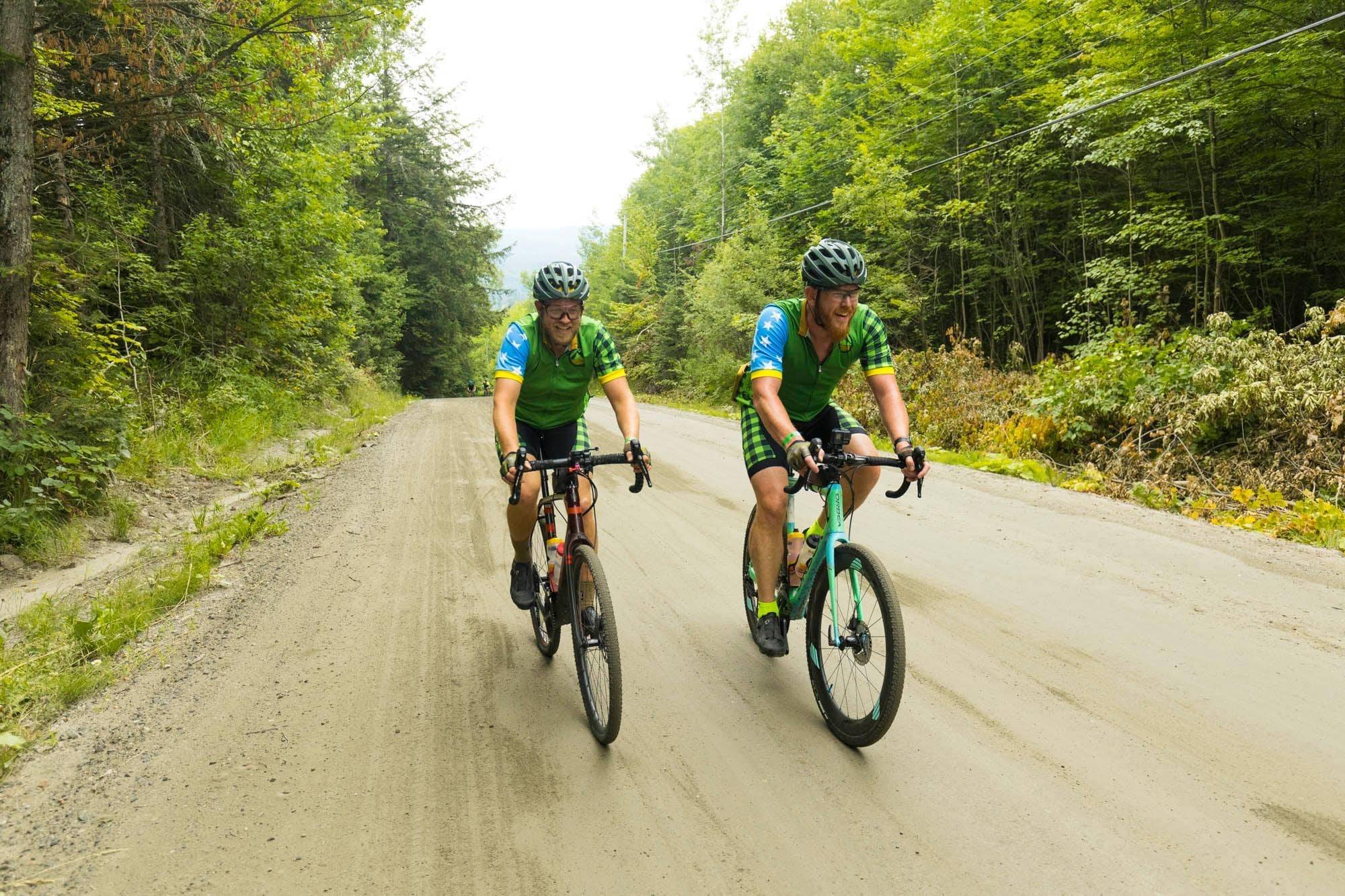 Above: Friends of ATD; Green Mountain Gravel
Above: ATD Sponsored Riders
Our History
Our founder, Cathy Schnaubelt Rogers fell in love with cycling at age 12, where she attended a girl scout camp with her spider bike. From this humble beginning, she has ridden all over the world. Cathy has bicycle toured self contained with panniers across the United States riding from Tampa, Florida up the east coast to Cape Cod Massachusetts. She also has bicycle toured through eight European countries. The most she ever rode in one day is 140 miles! Cathy is an avid cyclist. She is a former USCF licensed bike racer, who cycled for the University of South Florida in many sanctioned races. In addition, she was a competitive triathlete.
Cathy continues to ride in bicycle tours and organized bicycle events. Ms. Rogers describes her fascination with the bicycle as a form of neurosis or disease that she can't shake off. She collects bike art and describes her home as a shrine to the bicycle. She says: "Riding my bicycle makes me happy" which is the essence of her love affair with the bicycle.
Check out Cathy's Big Ride Across America Blog she is the first woman to ride an electric bicycle across the United States. She was able to test and fine tune our cycling gear while riding 85 miles a day. The Big ride is 3300 miles in 48 days from Seattle, Washington to Washington DC. You too, can participate in the Big Ride Across America, it is held June through August, see more here:
The Big Ride across America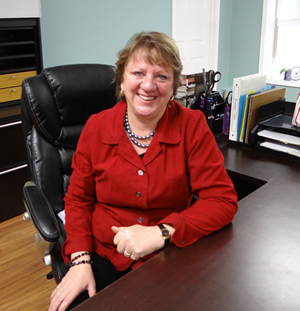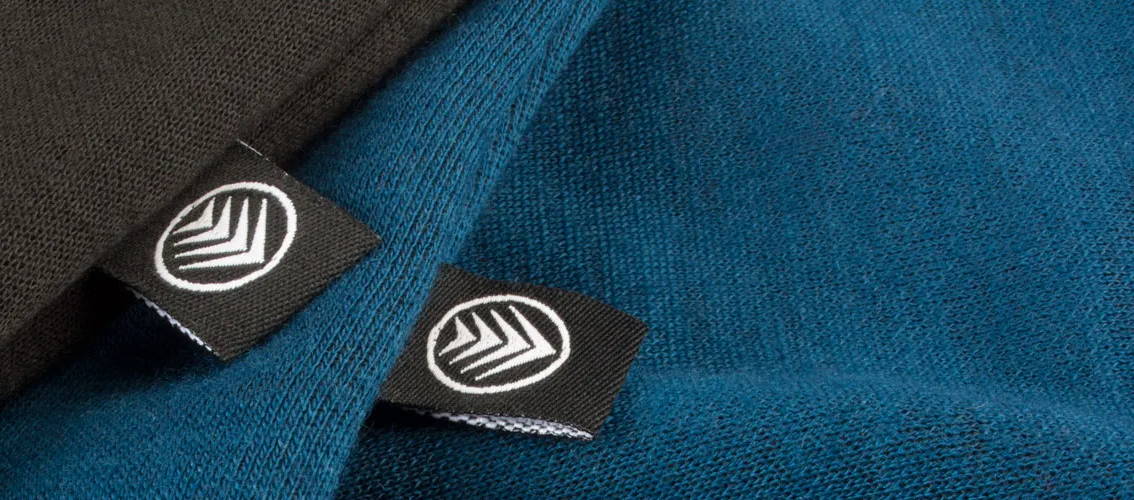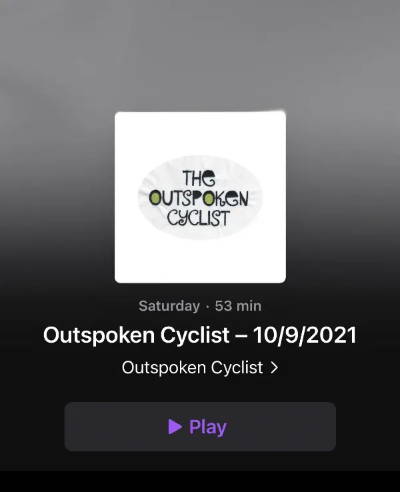 Diane Jenks, the Outspoken Cyclist, interviewed Ted and Steve about Aero Tech Designs history, some of the current product offerings, and where we're going in the future.
Our Mission
Aero Tech Designs will design and market high quality cyclewear products to exceed the expectations of our customers.
Our Vision
Our vision is to create a brand of cyclewear that will enhance comfort and performance with emphasis on technical design. We will achieve this through our consistent communication with our customers as they express their needs and wants. We innovate our products through advances in fit and fabrics that add value to the customer in all types of outdoor weather.
Our Work
To support development of Bicycle Culture: We sponsor our local volunteer bicycle organizations.
We are supporting the Ohio River Trail Council to bring a bike trail through downtown Coraopolis that will connect the city of Pittsburgh to the Ohio River area.
Aero Tech also sponsors and serves the Pittsburgh area's primary bicycle advocacy organization - Bike Pittsburgh. This organization has created a master plan or vision to build out a safe infrastructure within the city to keep our cyclists safe on designated roads with greenways and sharrows. Bike Pittsburgh is in the process of implementing "Bike Share" which is catching on big time in many urban cities across the United States. Pittsburgh's bike share will be 50 stations and the bikes will be yellow. This is made possible by the hard work of many volunteers and the financial support of local foundations and a lot of active political planning. This makes our local community more bicycle friendly and a more progressive town. We may not be as cool as Portland or Madison, but we are working together to advance the mission of building safe bike-ways.
Ride your mountain bike on the Hollow Oak Land Trust's new single track trail. The trust is a local land conservatory organization that seeks to protect our watershed and reptile habitat. They just opened an exciting single track - mountain bike trail down the road from our shop. We are thrilled to have so much local activity and support from avid and hard working volunteers.
We continue to support our local bicycle advocacy organizations and will do our part in building bicycle culture for future generations to enjoy. See you on the road....
Customer Message:
Our goal is to produce the best possible products to help our customers ride longer and feel stronger. We create products that enhance your comfort on the bicycle. We put emphasis on technical design and provide the products and services that support your riding comfort. Aero Tech Designs is an American cyclewear company devoted to our customers. We sell cycling apparel and bicycle gear online for people of all shapes and sizes.
Objectives:
To create a high-end brand of cycling apparel for avid riders.
To innovate cycling apparel in niche markets for customer acquisition and retention.
To market our products in a fair and transparent manner that supports our values.
To organize our manufacturing so that it is lean, efficient, and competitive.
To sell profitable products that contribute to brand awareness.
Our People are Our Most Important Part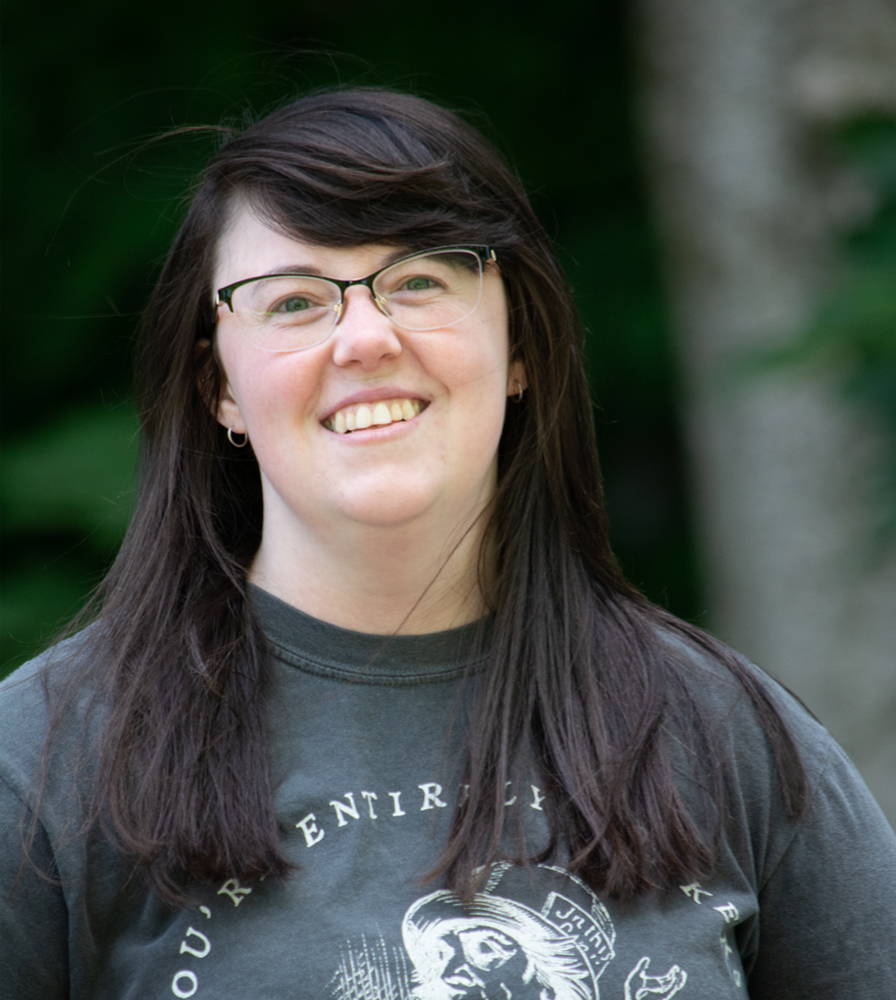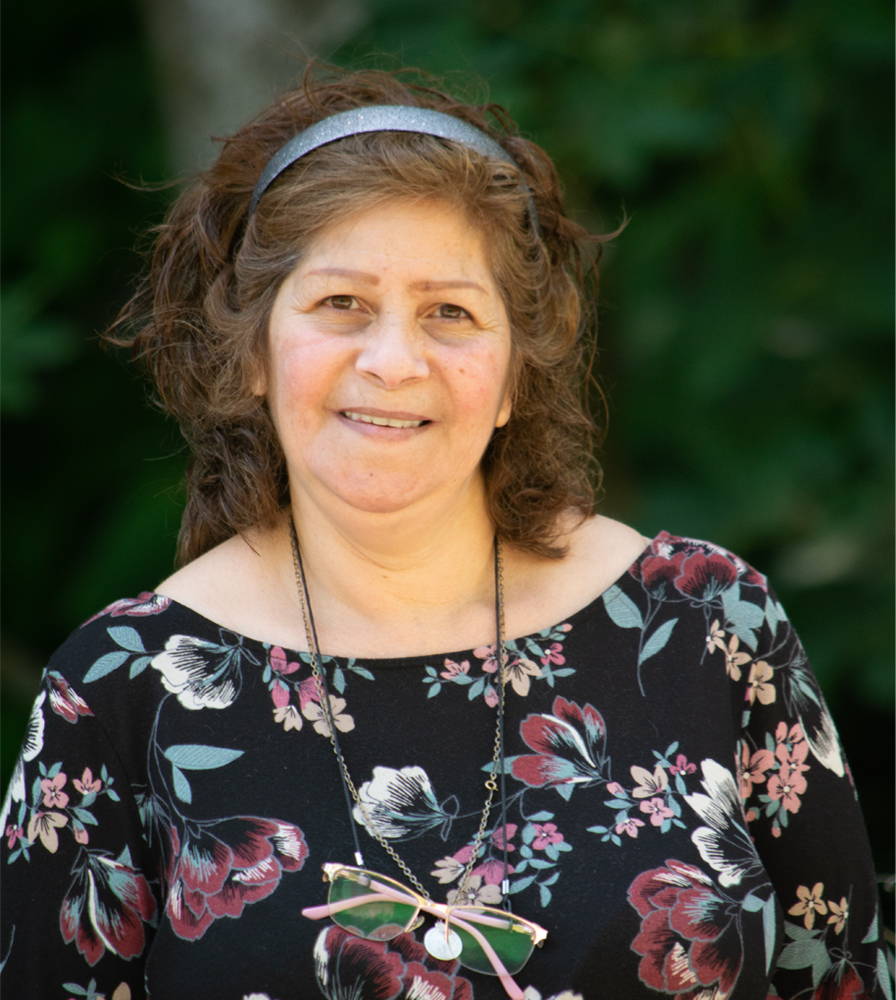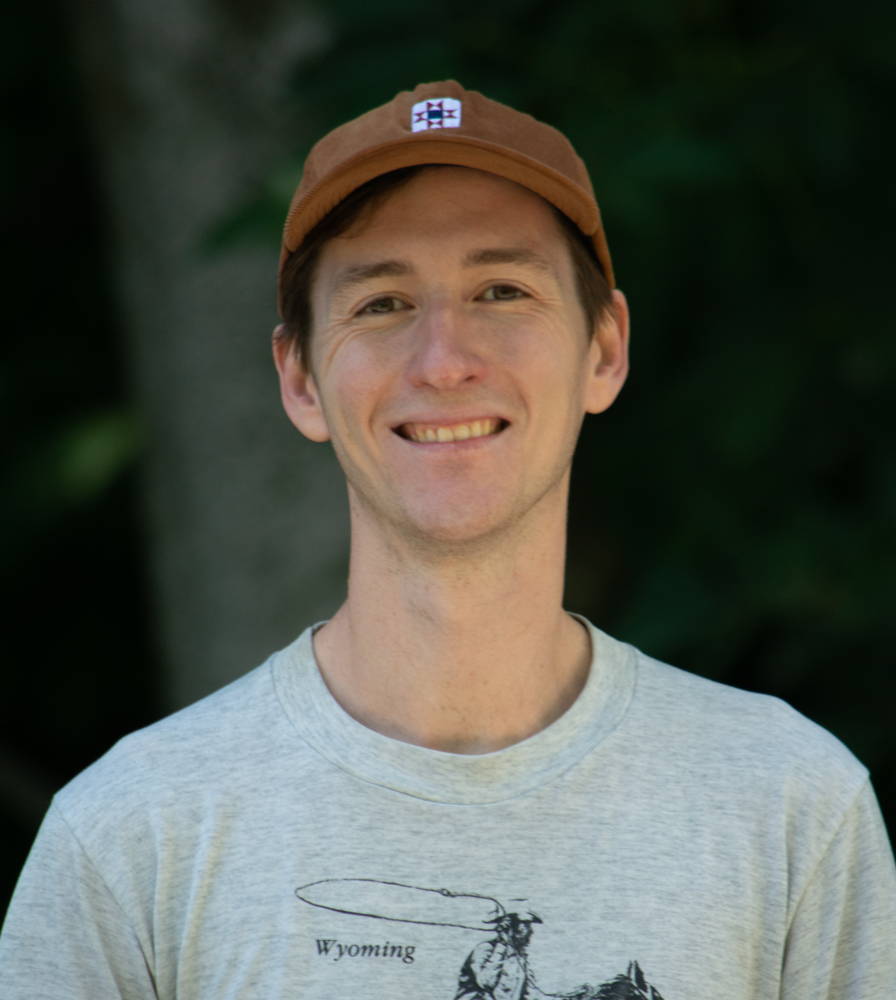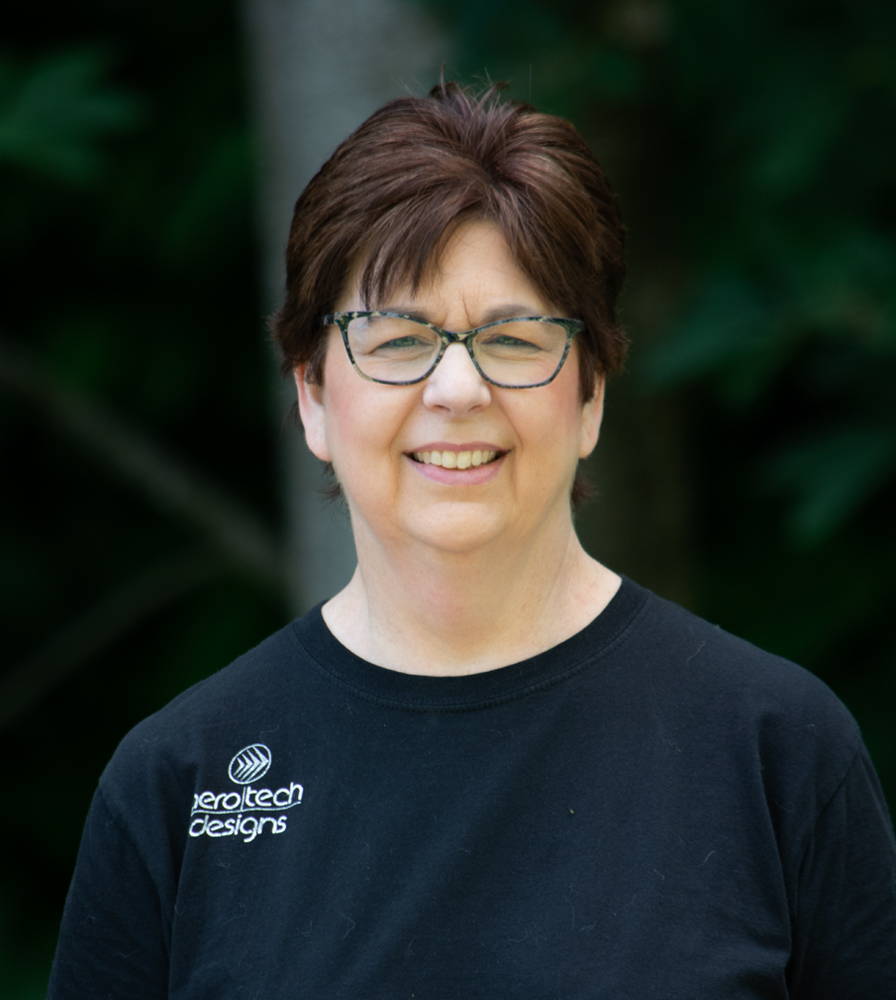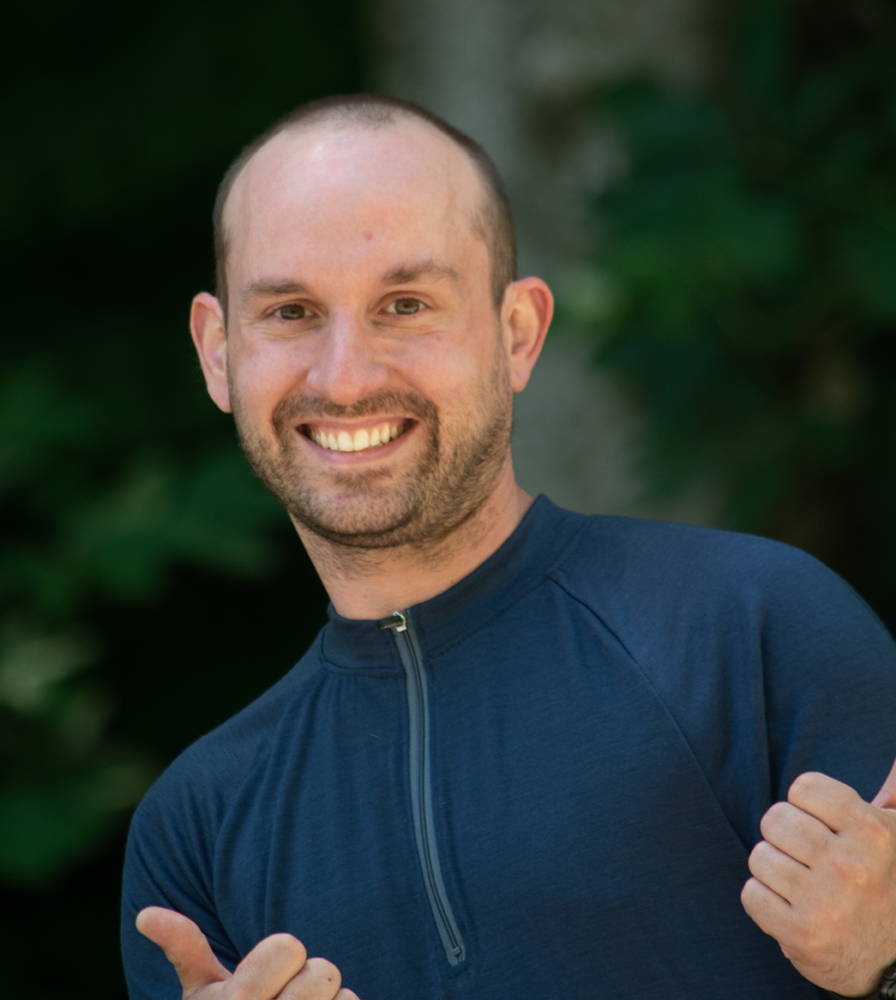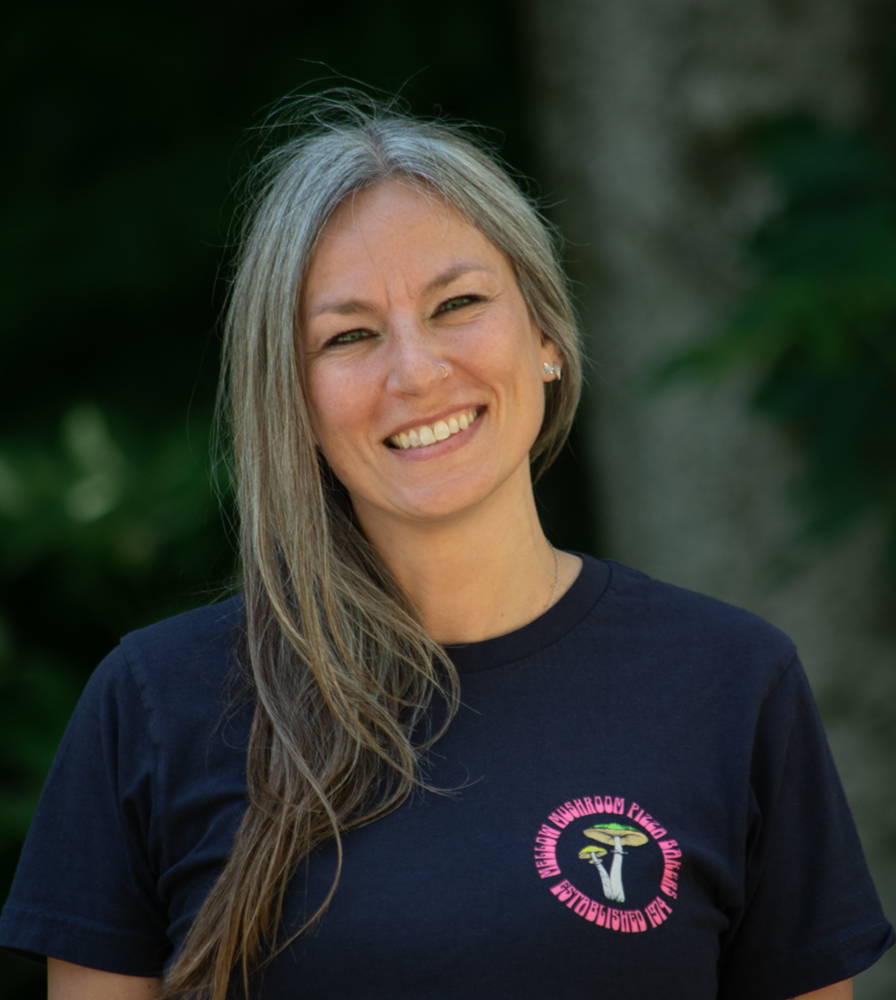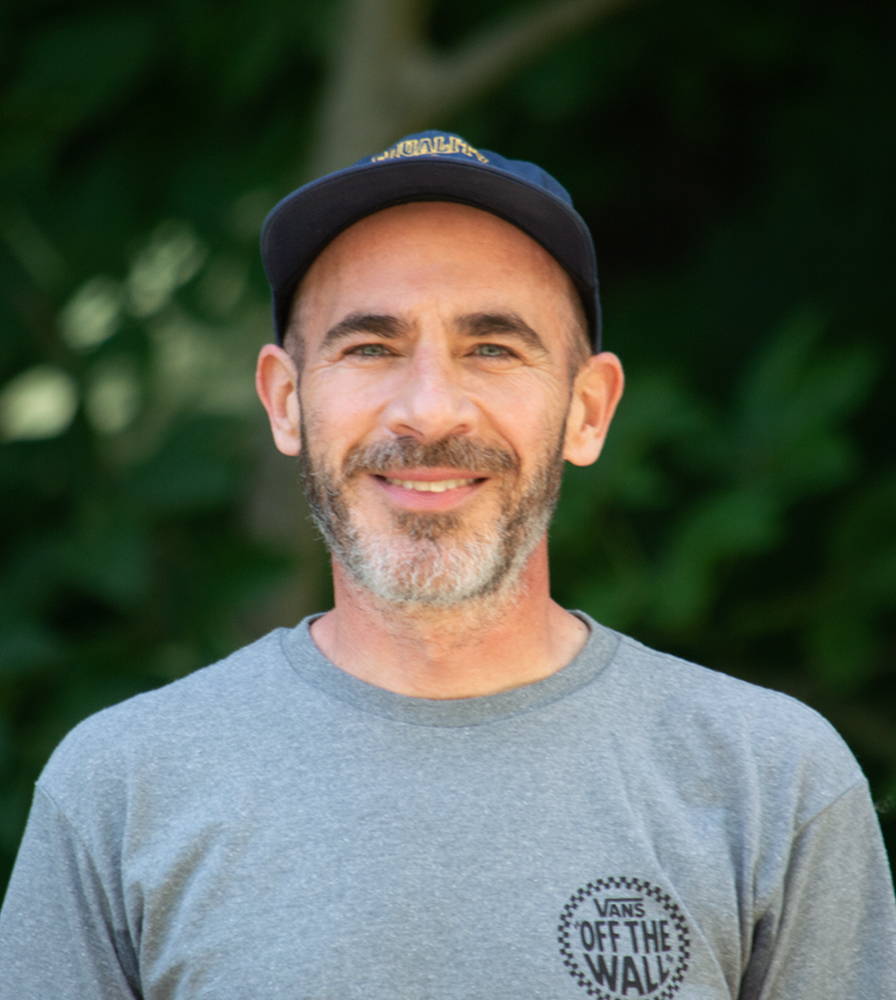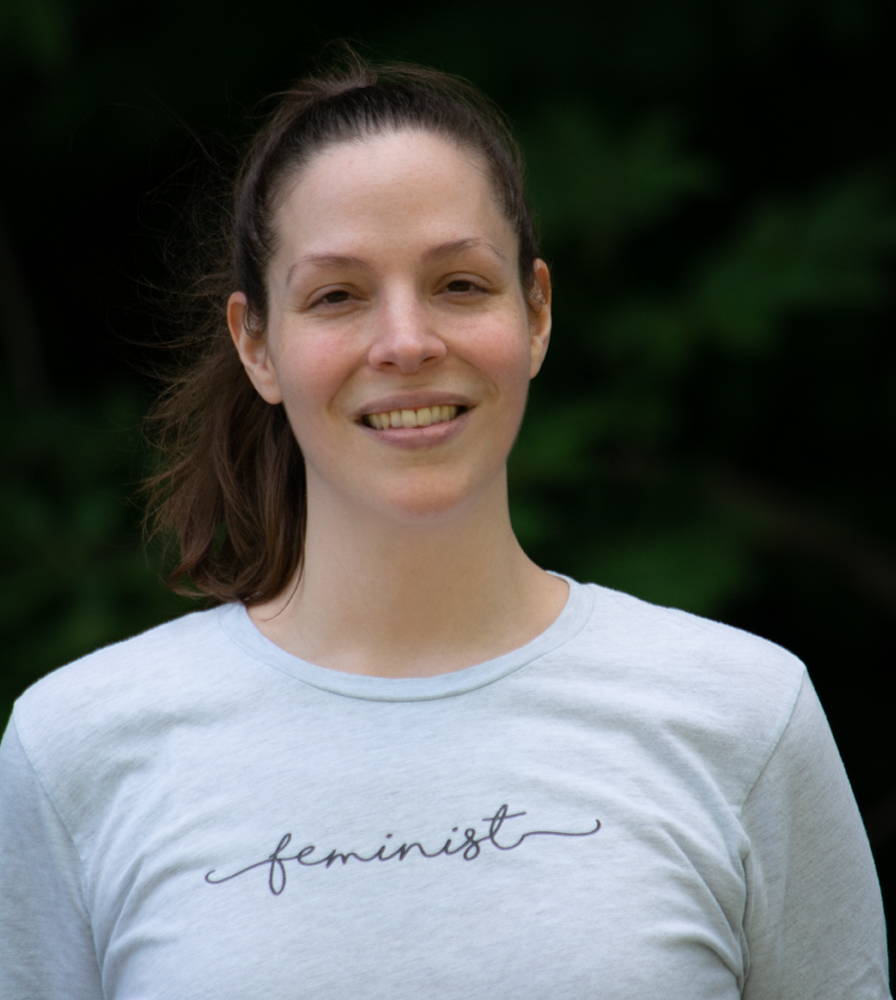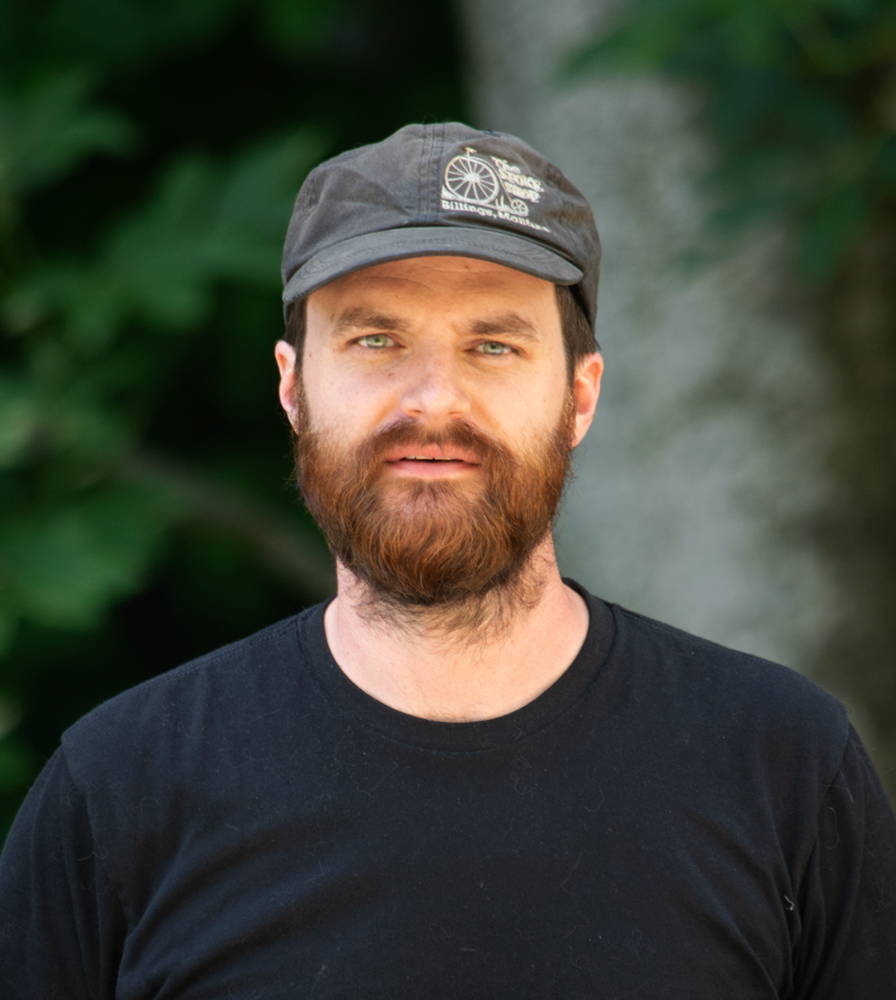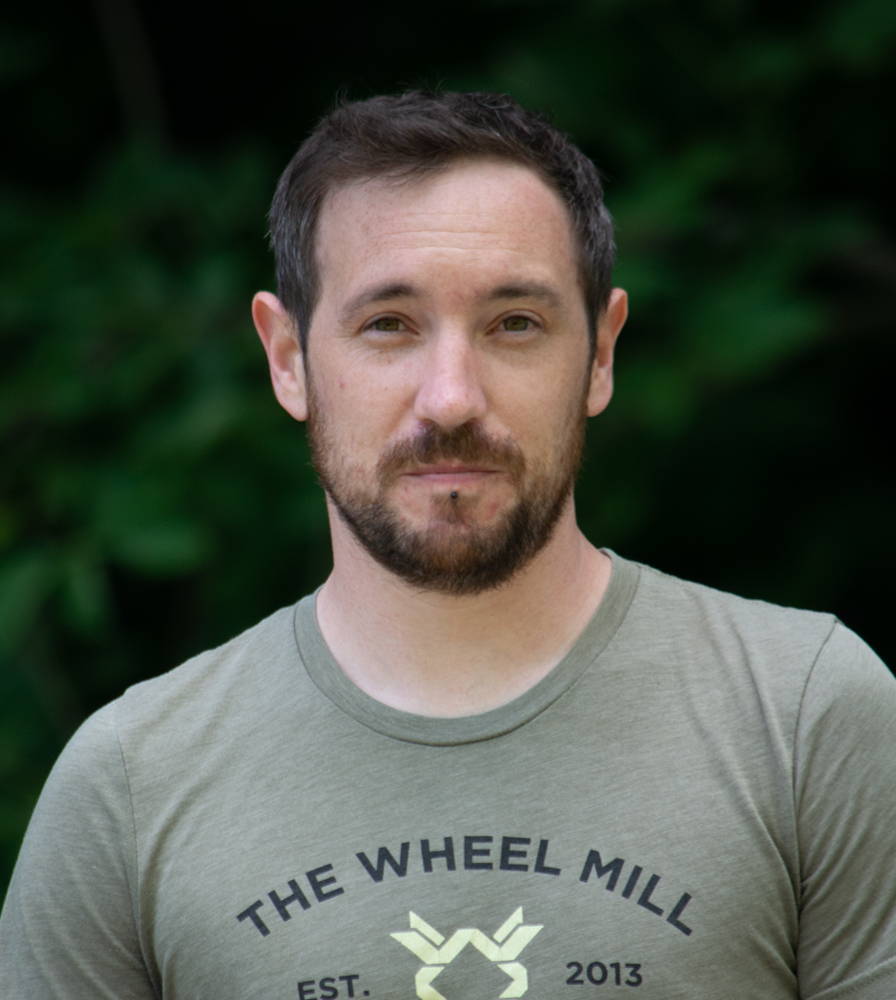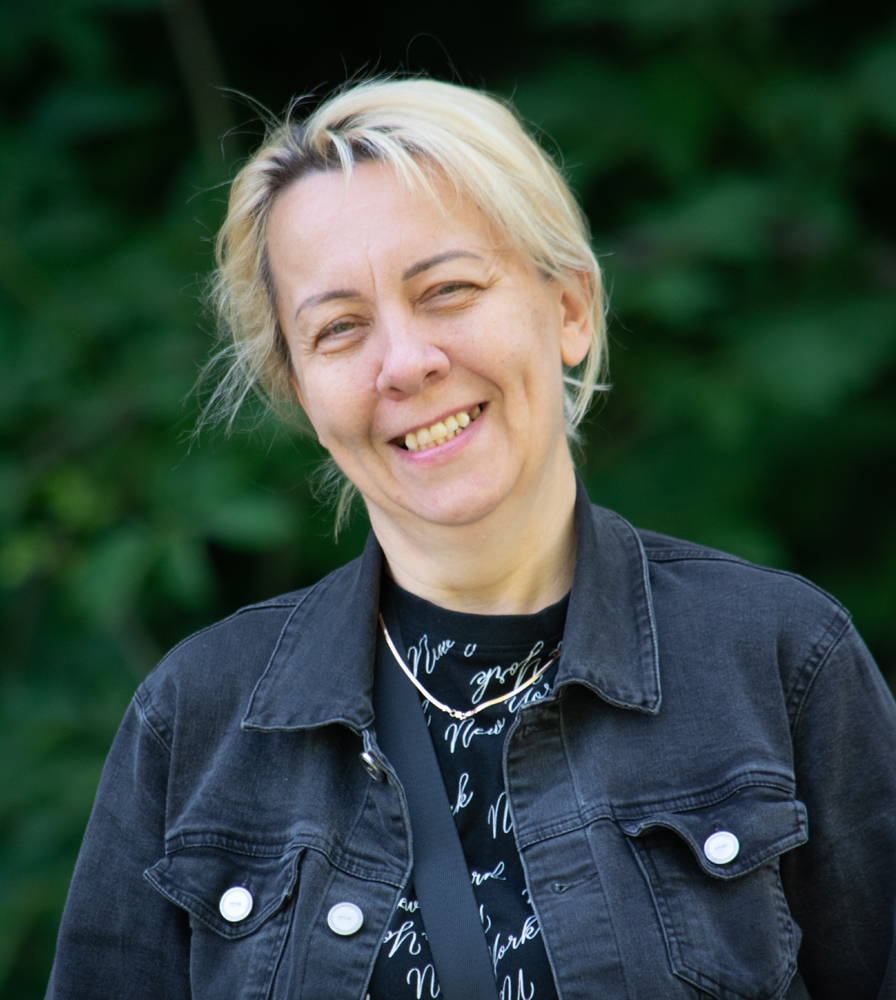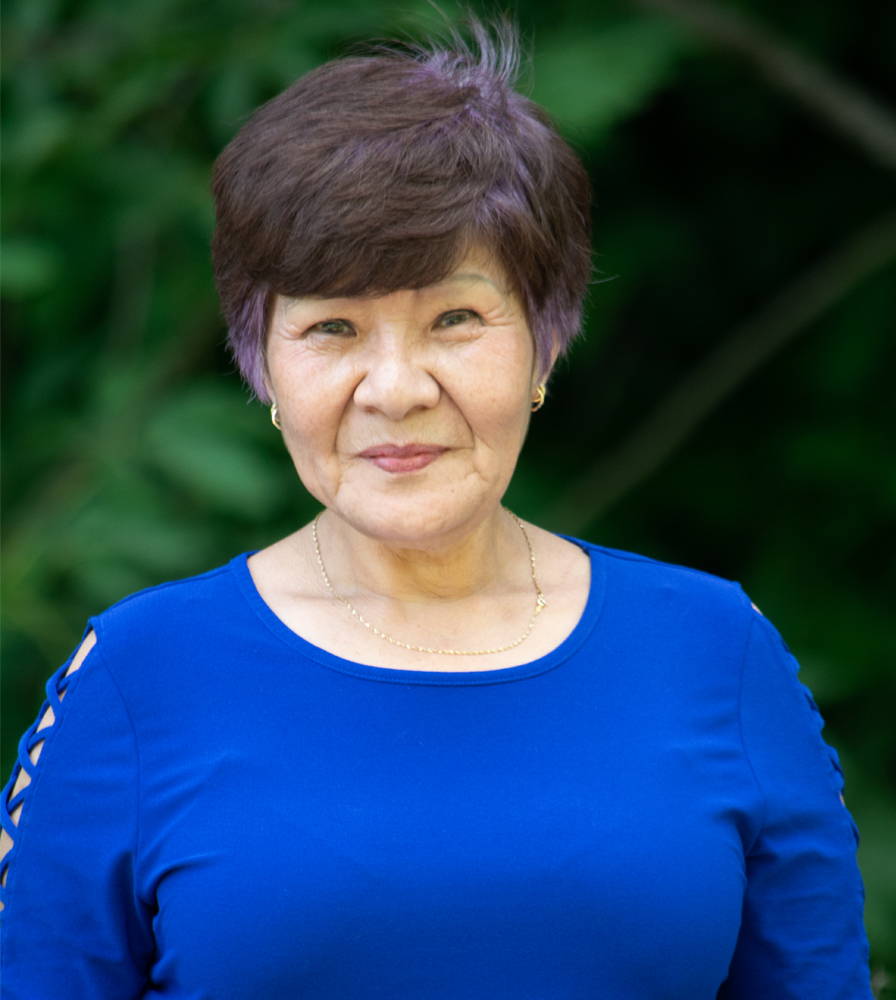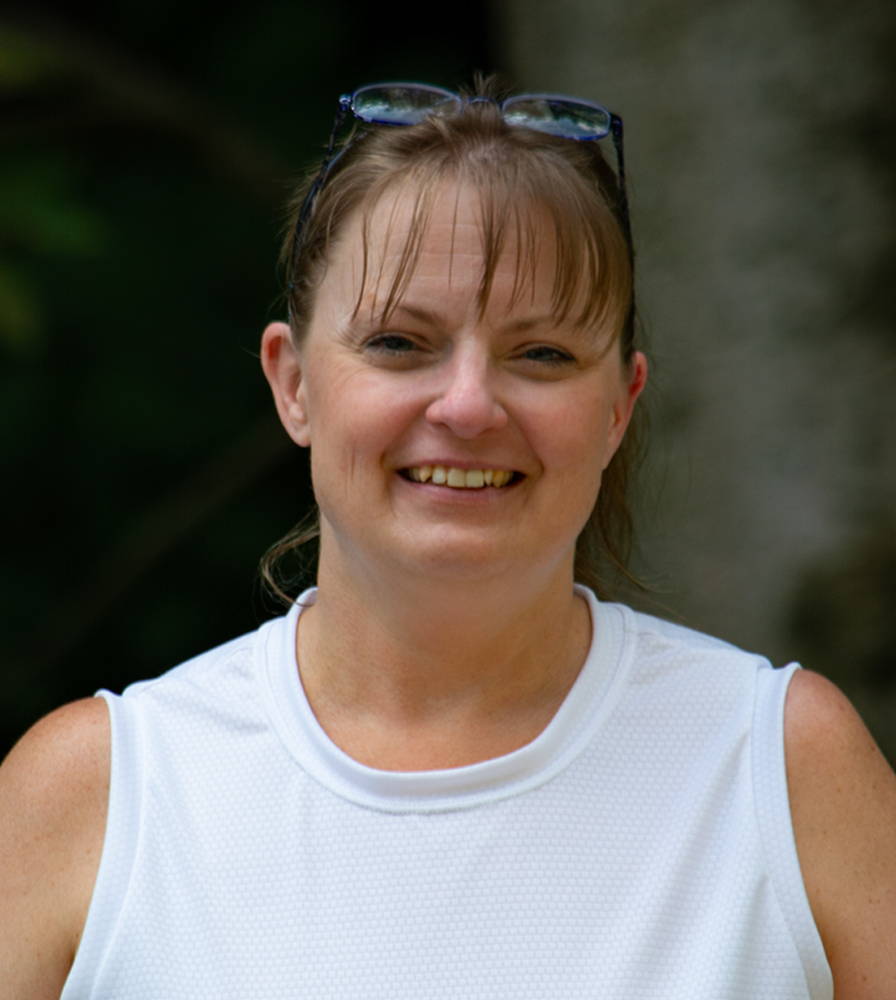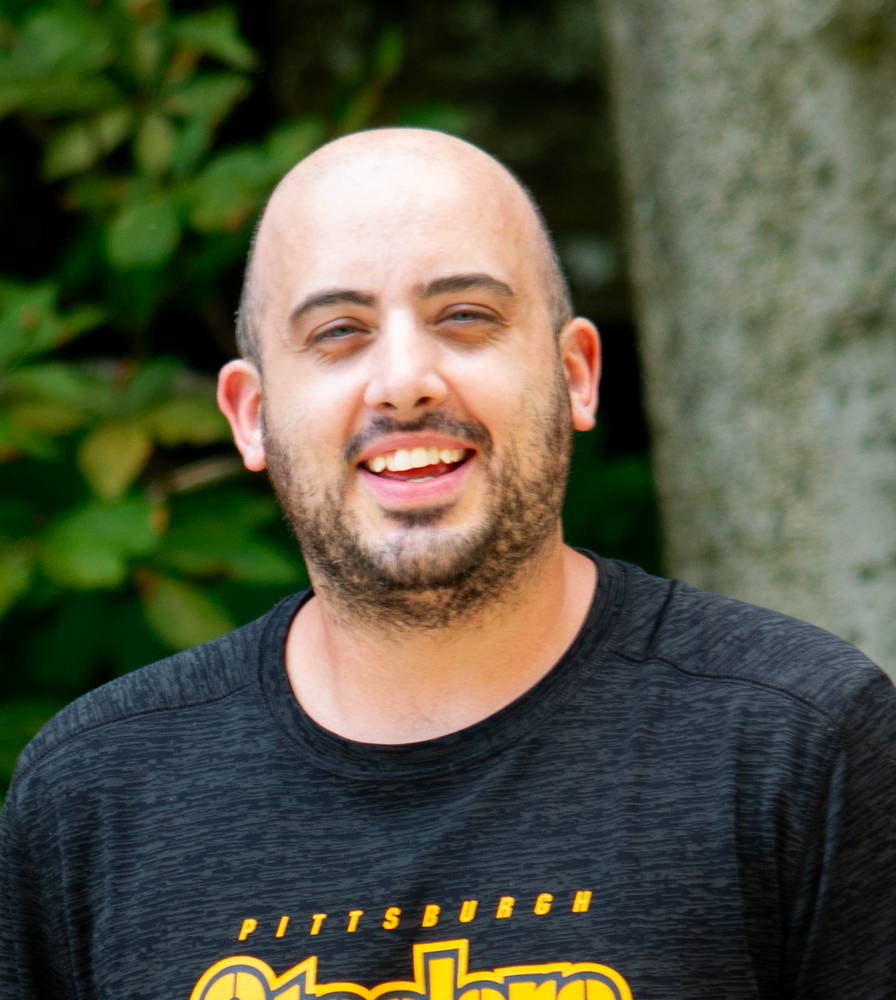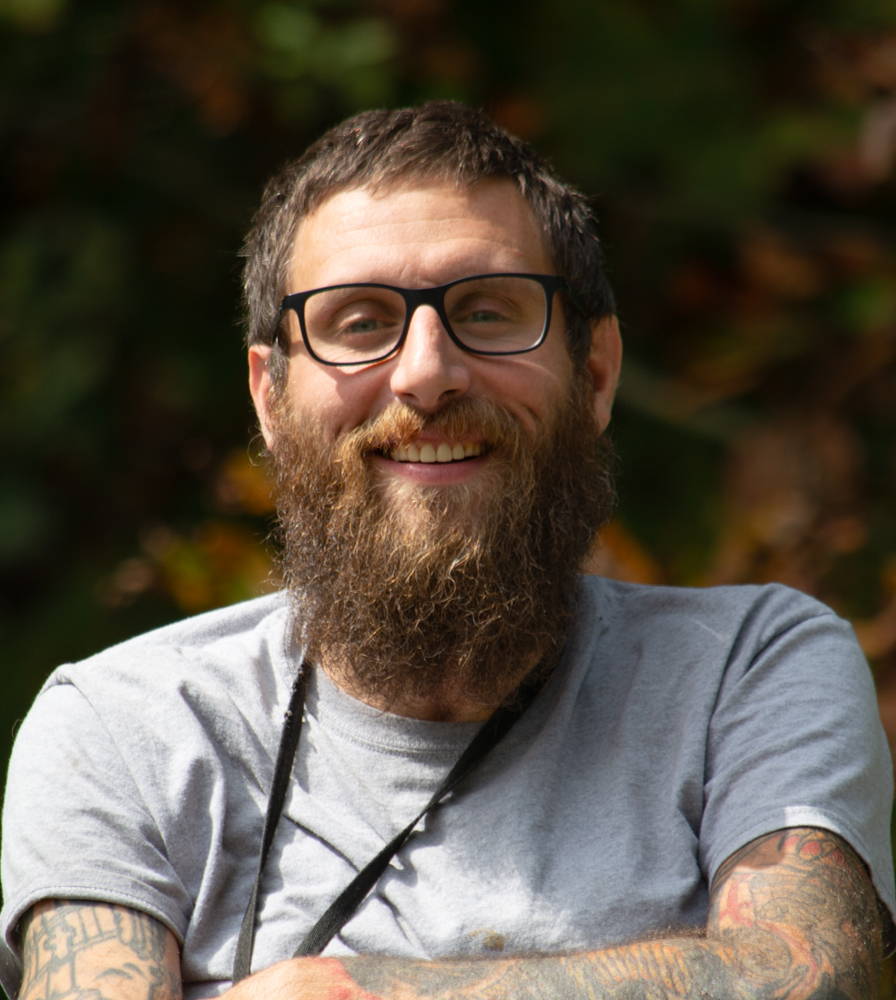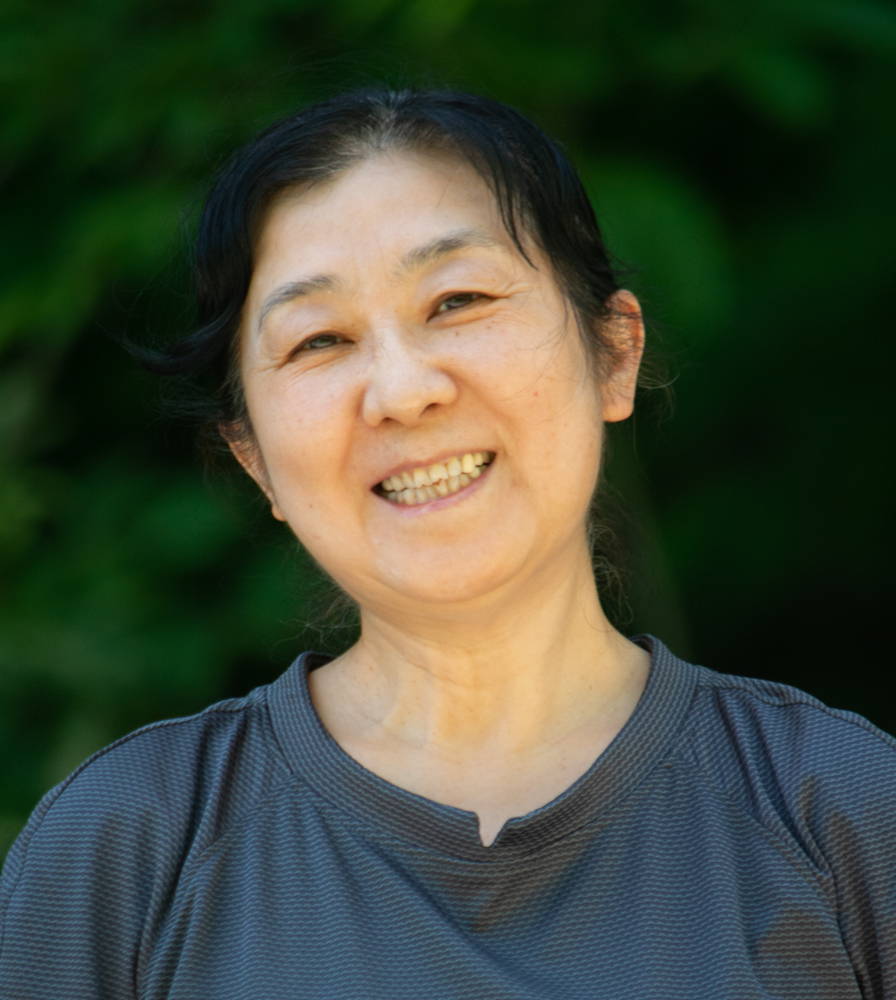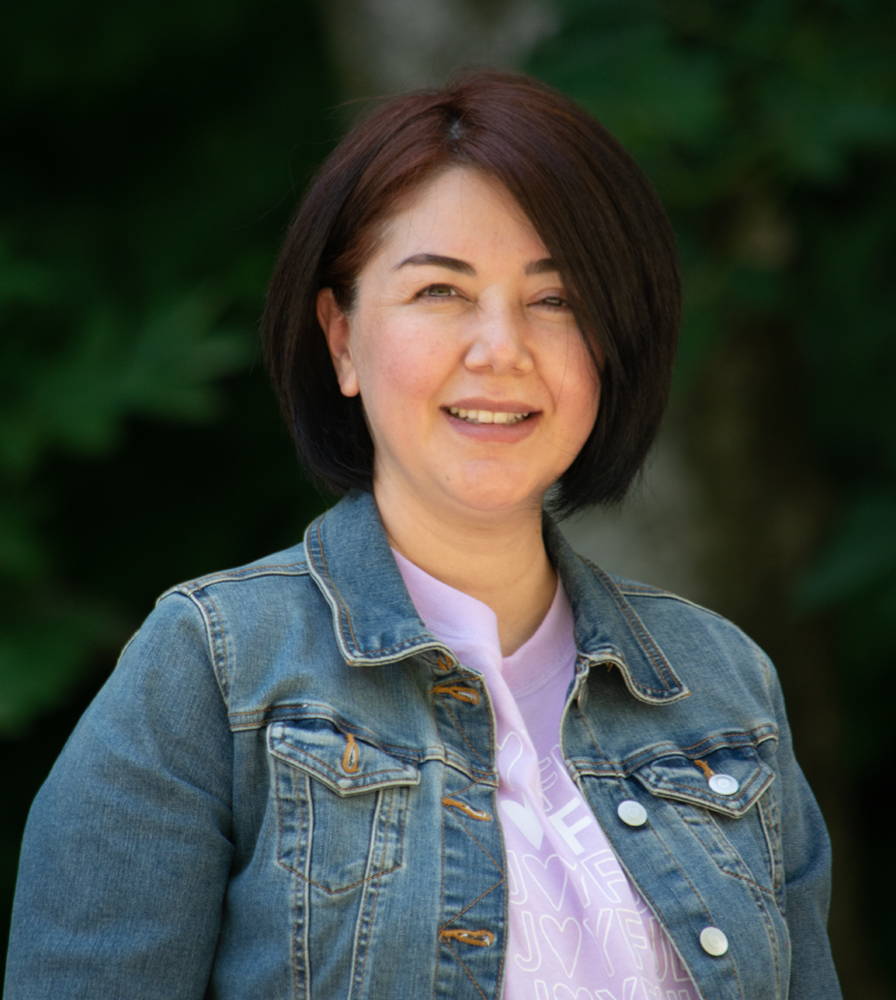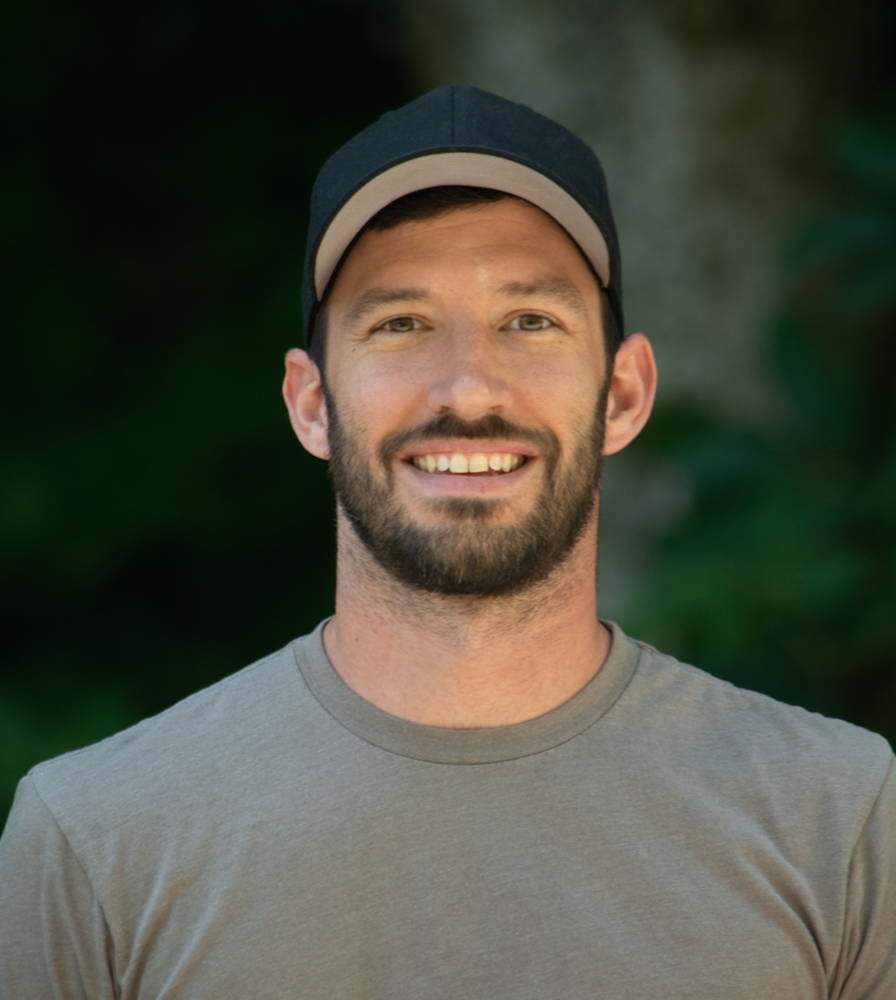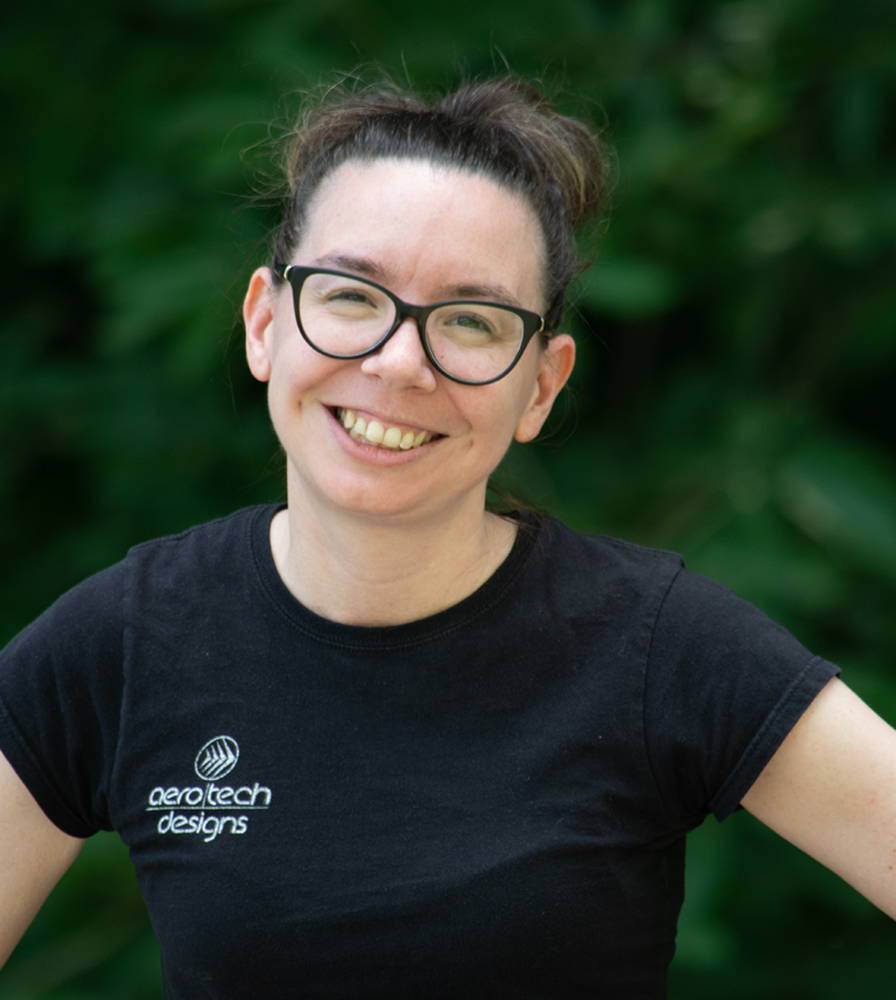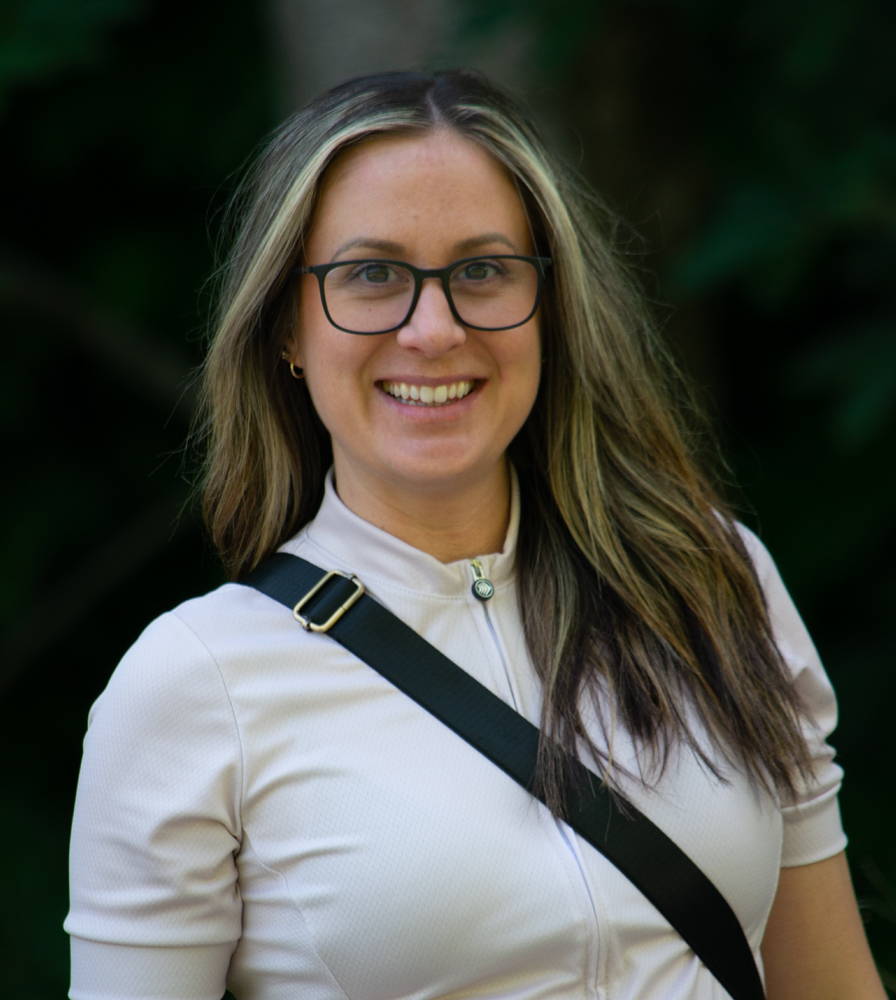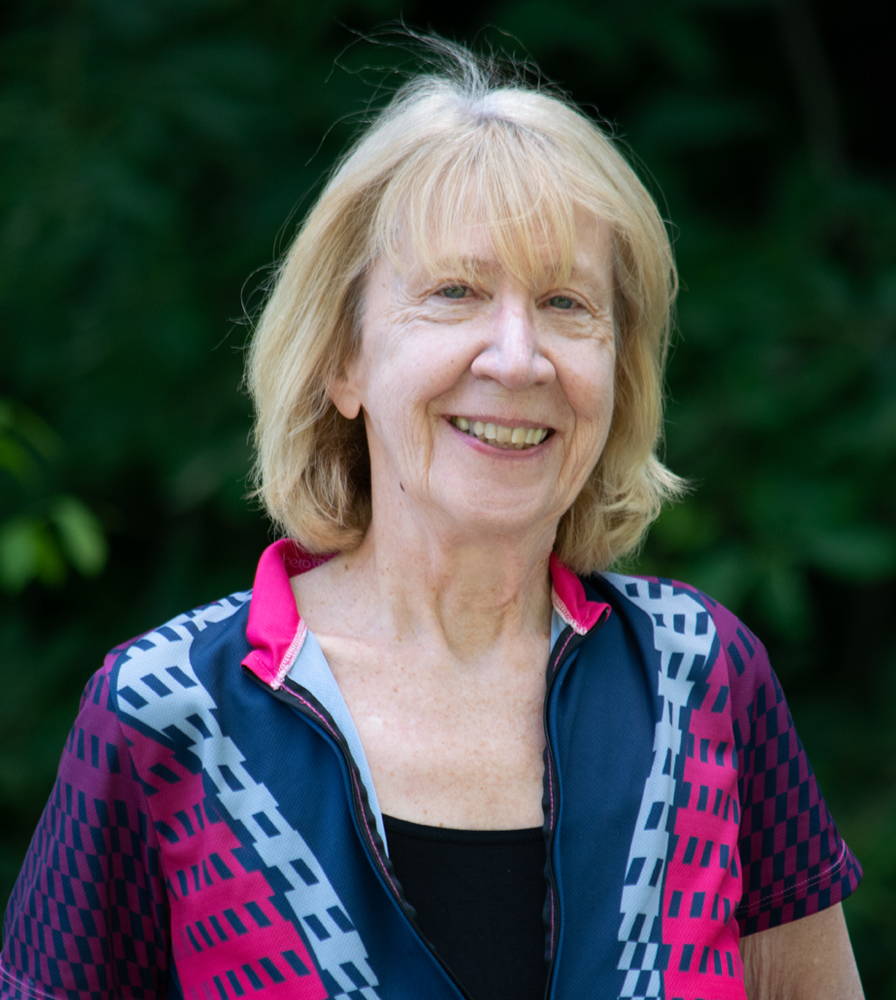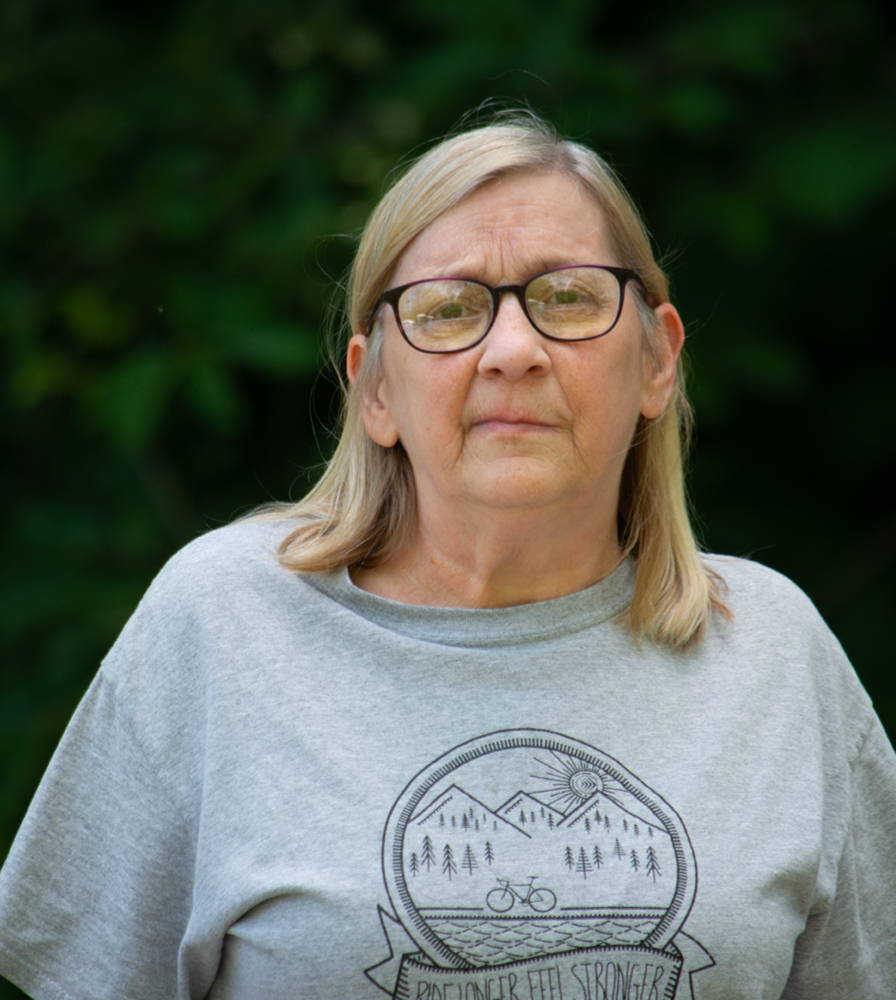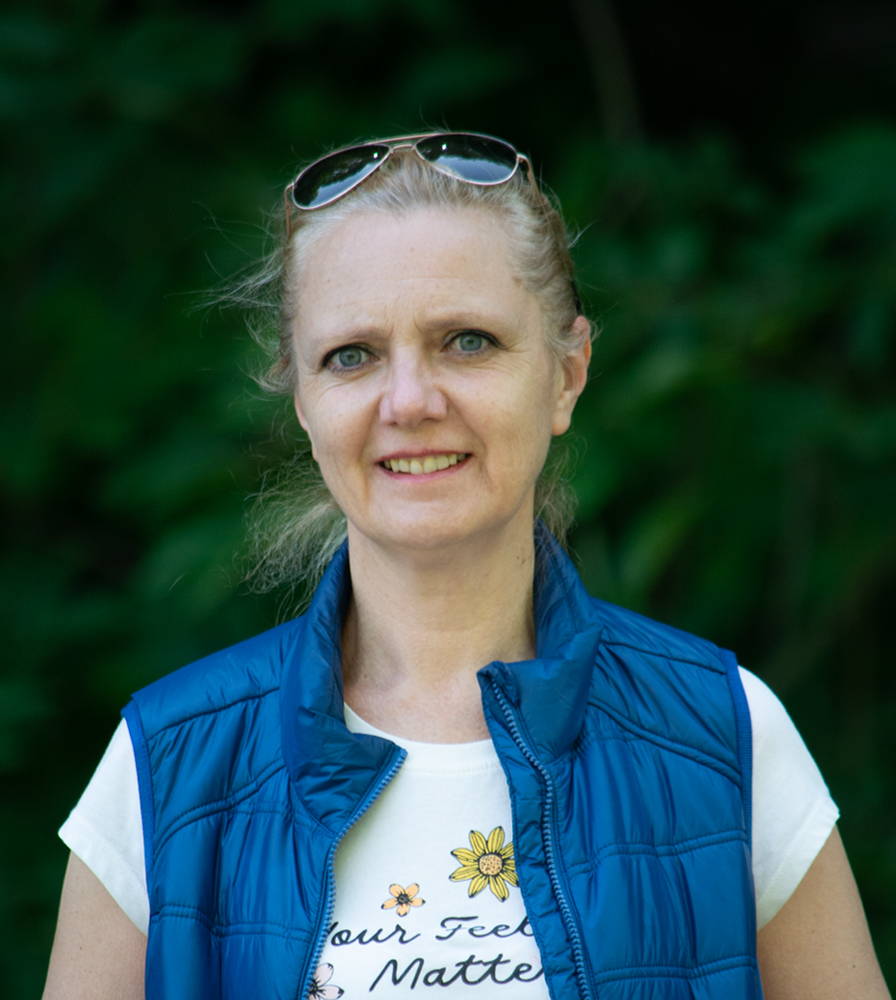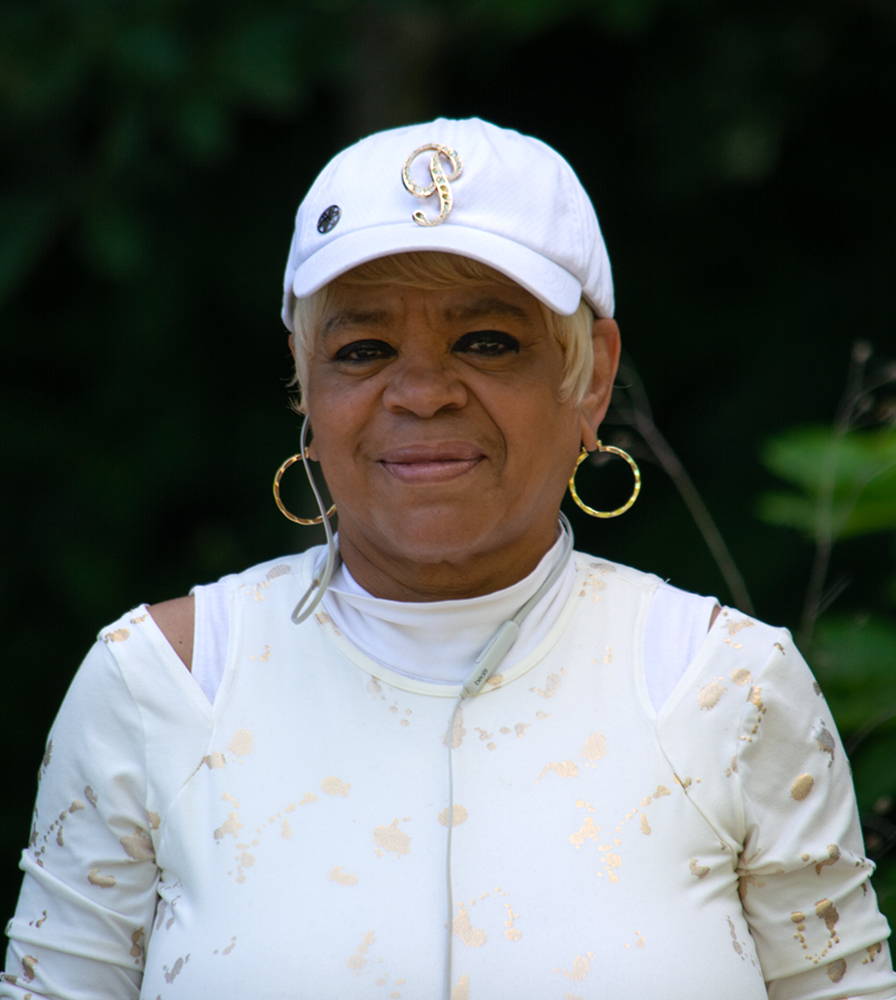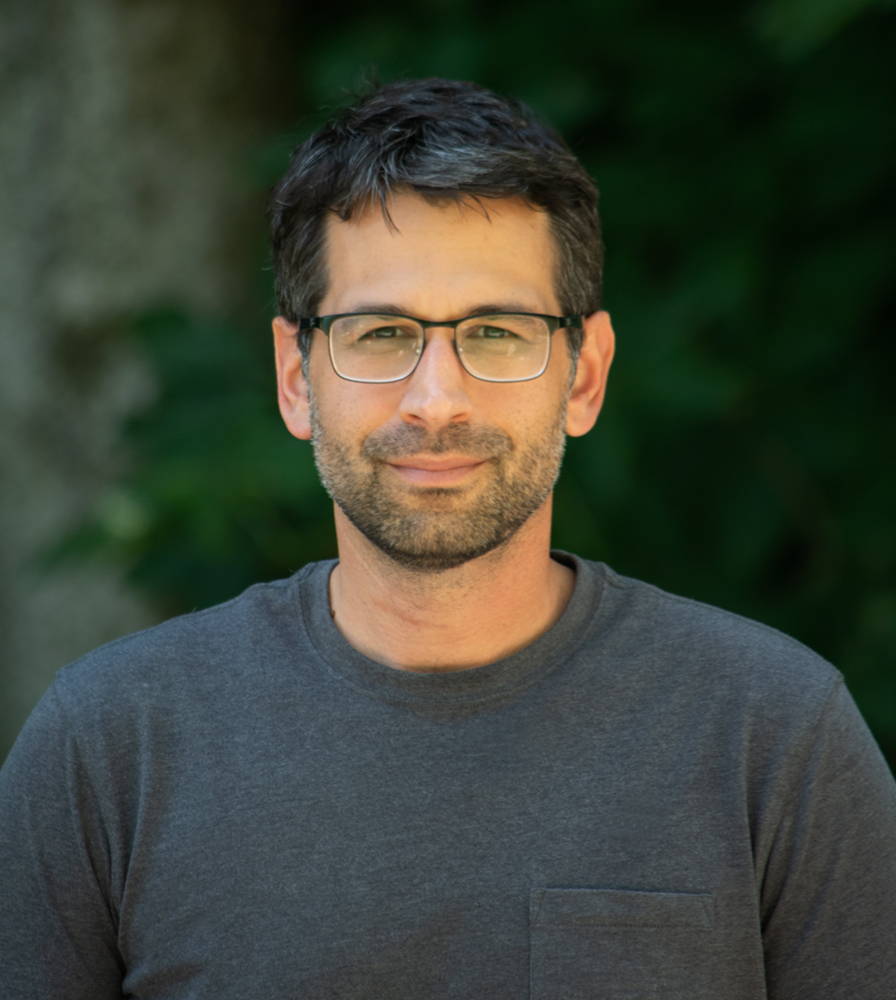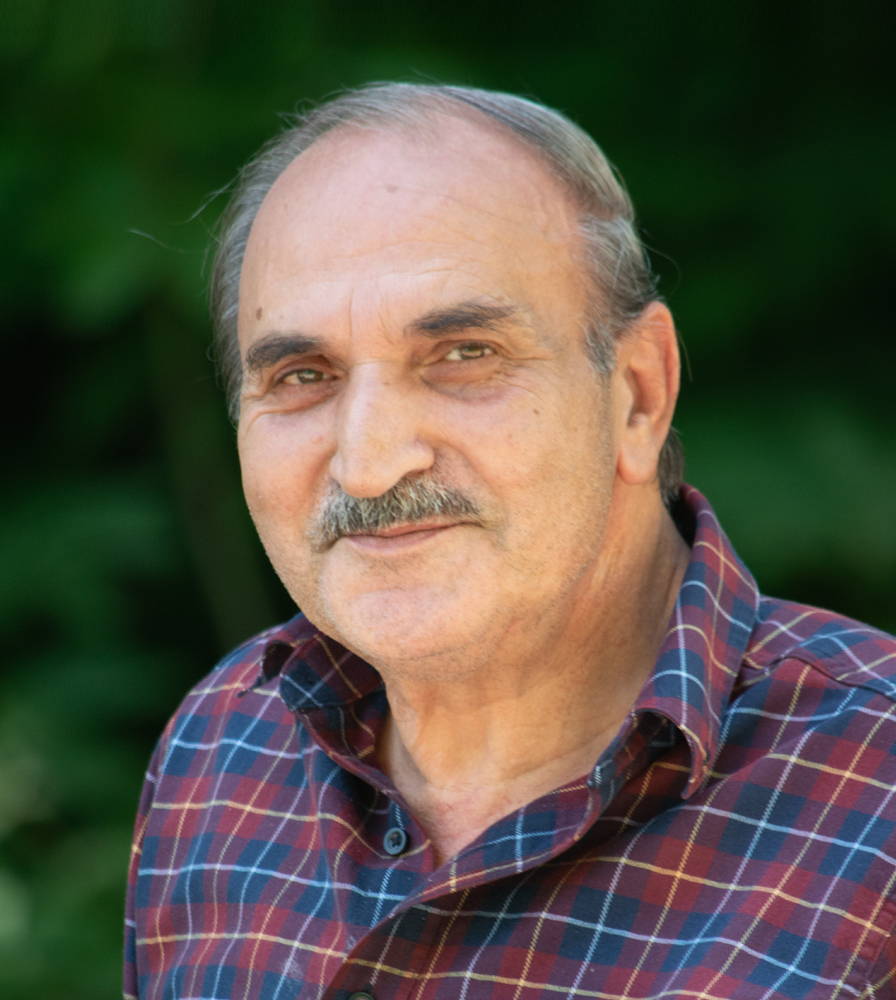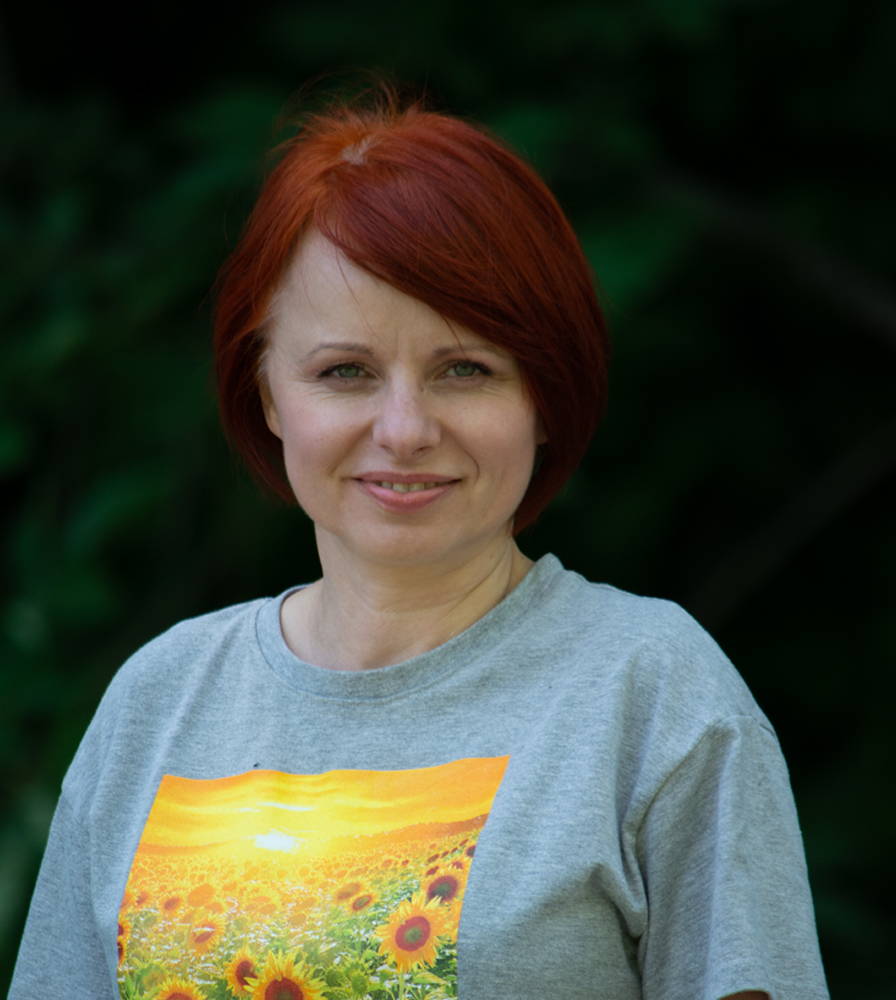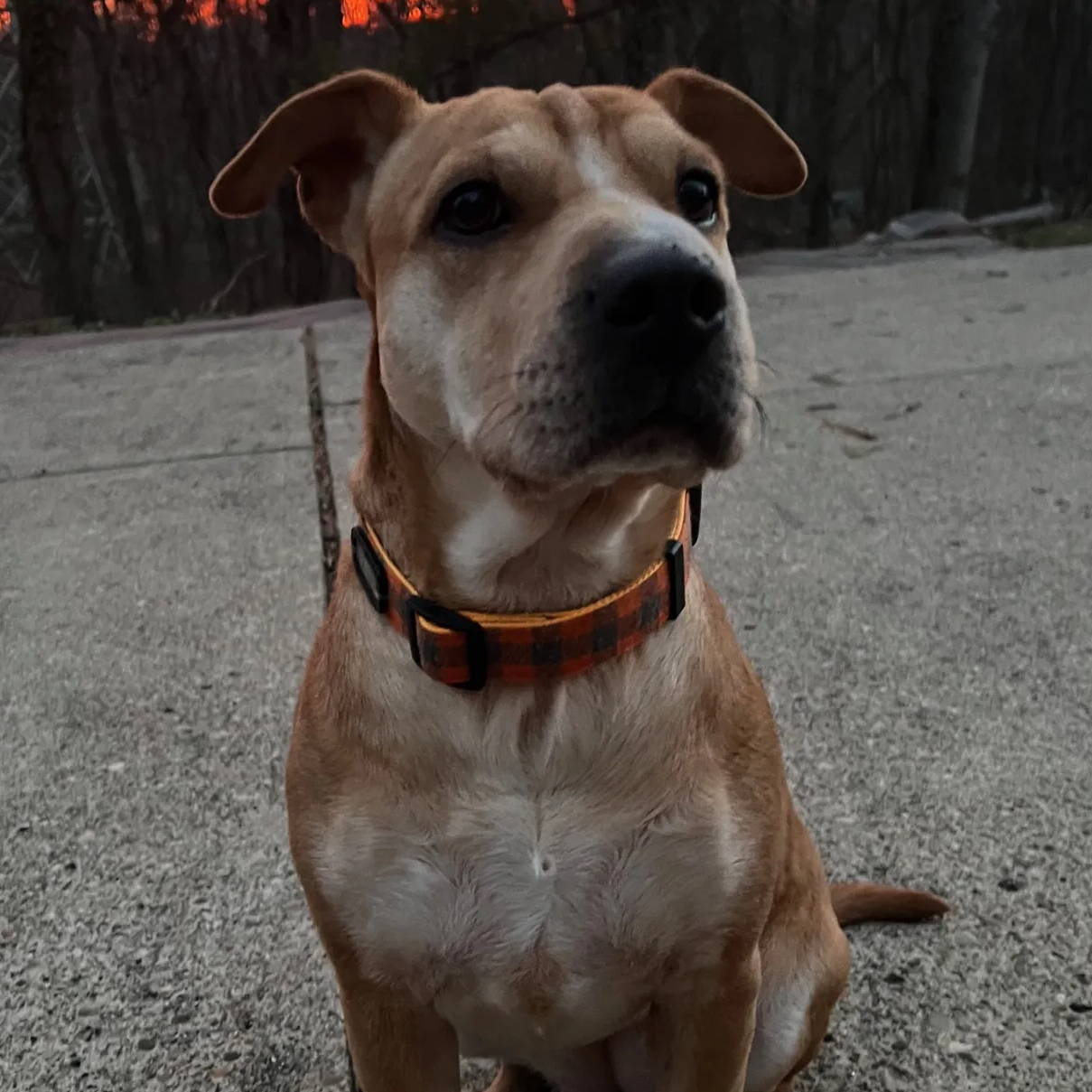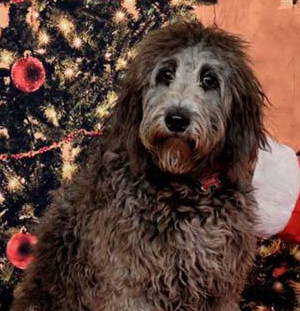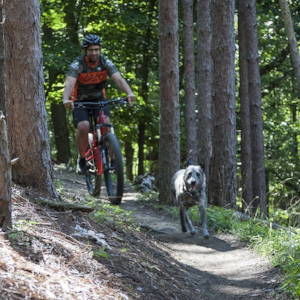 We Support the Following Organizations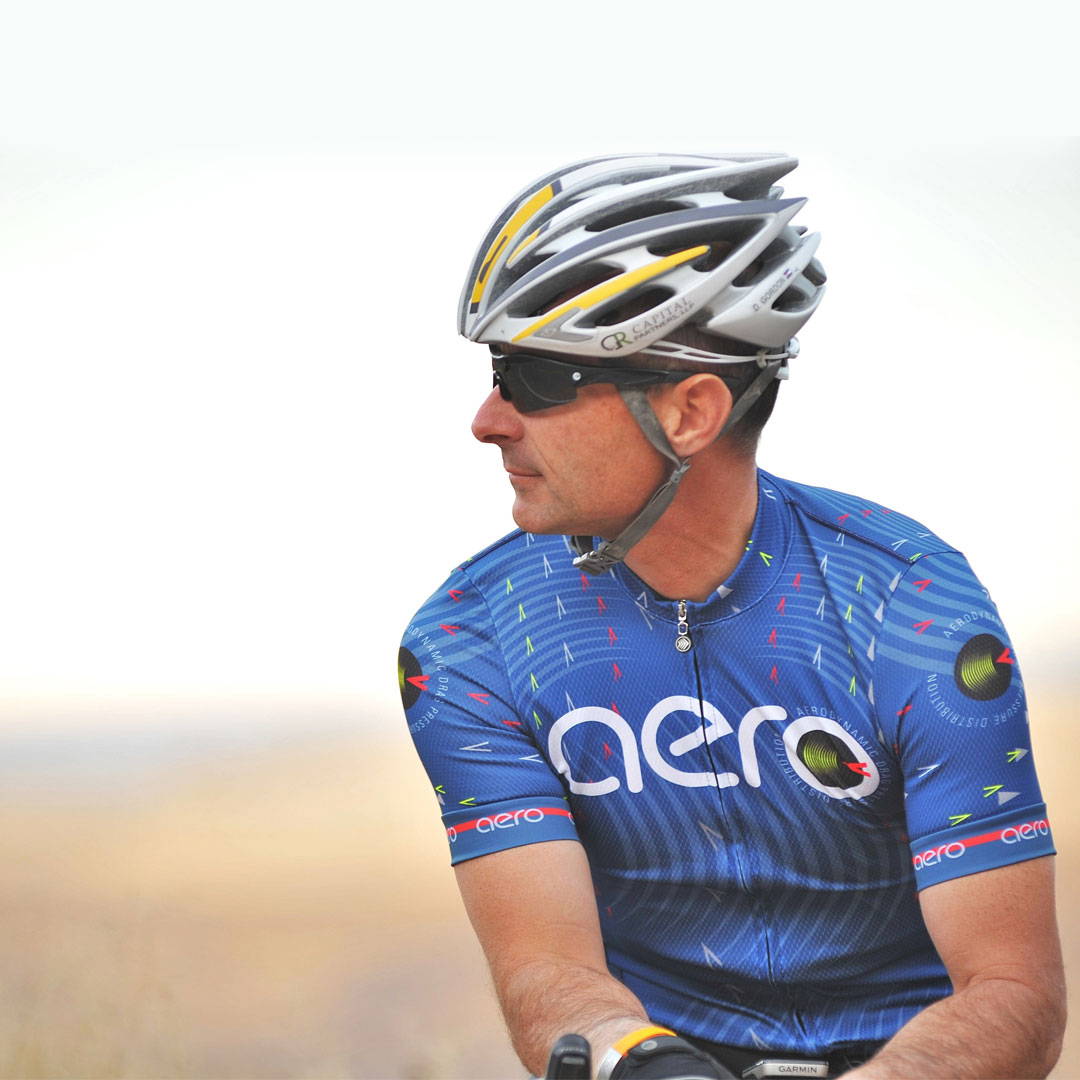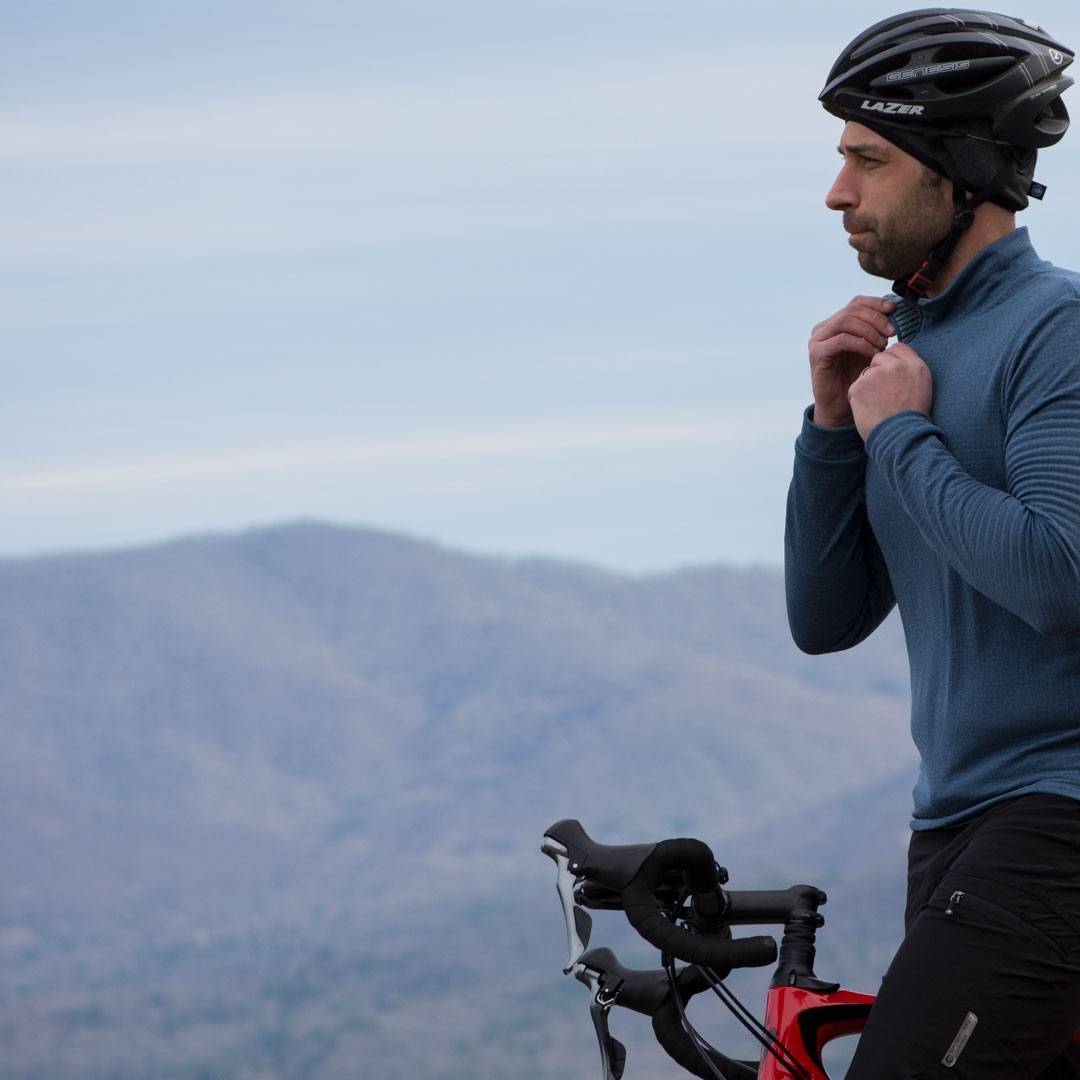 Cycling Apparel Resource Center
Visit our blog, The Hub
Tips for Better Cycling