An Intro to Gravel Cycling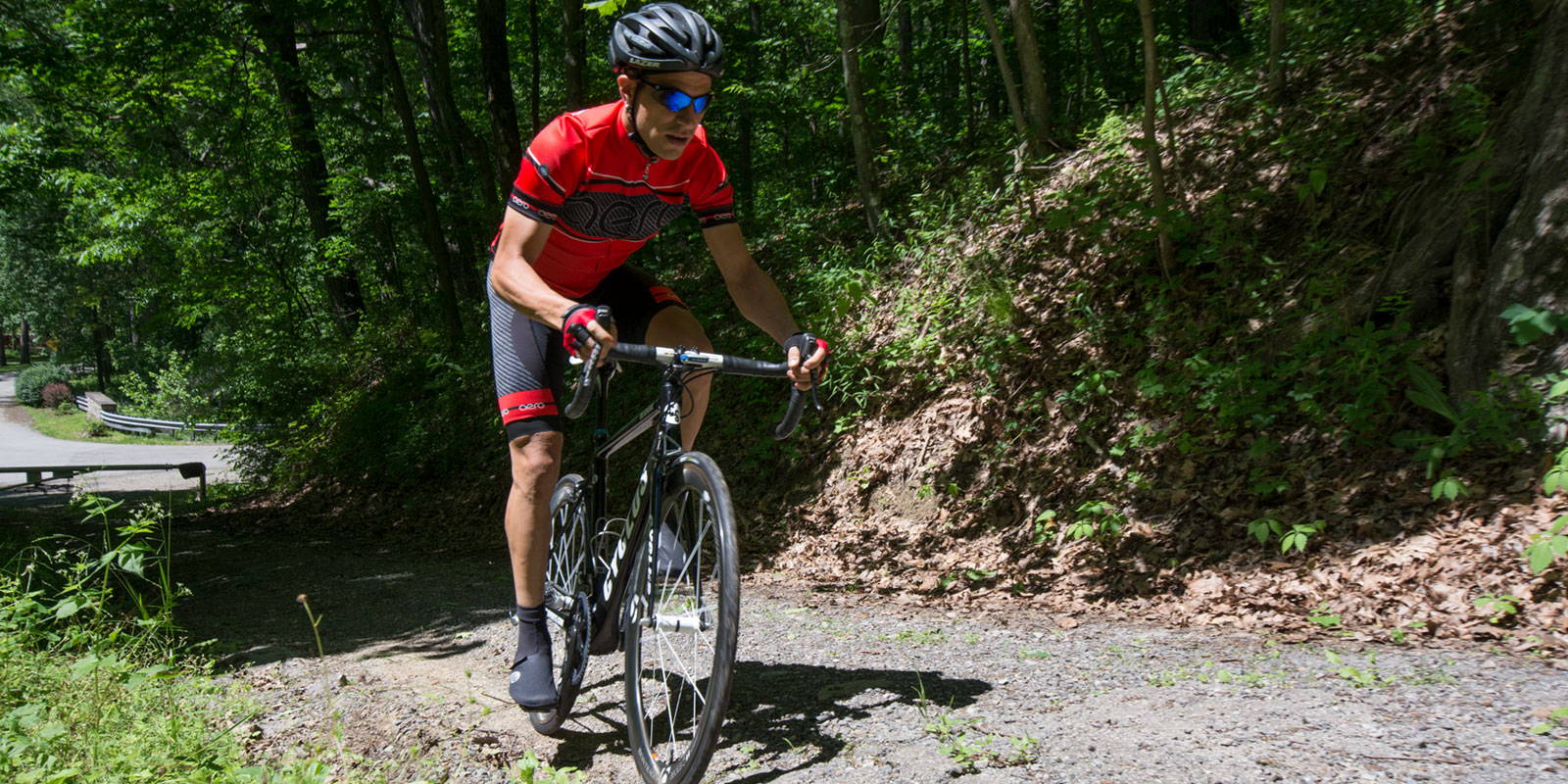 Gravel cycling has exploded in popularity in recent years. Some think of it as this completely new category of cycling that suddenly blossomed in the last decade or so. While there are many new things about gravel cycling as we know it today, the fundamental idea of riding bicycles on dirt roads and trails isn't completely novel. Before the advent of modern road construction techniques, people have ridden bicycles on dirt and unpaved roads and paths for decades. Nowadays, every major bike manufacturer seems to have a gravel-specific bike amongst their product offerings, if not a comprehensive lineup of gravel bikes with different component specs and build options. There are also many smaller and boutique manufacturers that have picked gravel as their niche of choice. One thing to keep in mind is that a clear-cut definition of gravel riding does not actually exist, and that's completely acceptable, as it can mean many things to many people riding in a variety of conditions and on different types of terrain and for varying purposes. In the next paragraphs we try to introduce and explain the fundamentals of gravel riding without the confusion often associated with bike manufacturers' marketing lexicon.
The primary spirit of gravel riding embodies exploration, adventure and adaptability to varying terrain and riding conditions at its core. It embraces the desire to keep the pedals turning where smooth roads end and less-than-ideal, bumpy, uneven and otherwise rough trails and paths begin.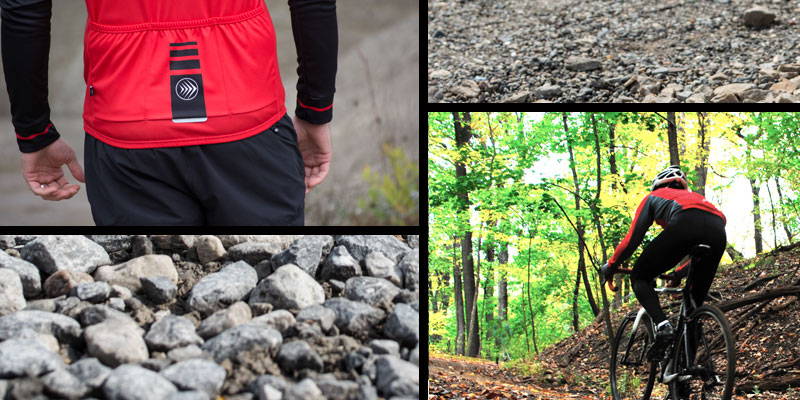 Gravel riding has become synonymous with the spirit of exploration on two human-powered wheels, whereby riders reconnoiter new and unfamiliar courses with a roughly pre-charted course or even no specific ride plan. The spirit of gravel riding embraces uncertainty when it comes to road conditions, and straddles the dividing line between road cycling and mountain biking, fusing elements of both disciplines of riding into what could be thought of as "new school gravel" (as opposed to, again, what many cyclists have done for a long time, which is ride bikes on unpaved terrain, and there isn't much that is particularly new about that in and of itself!).
Gravel cycling is many things to many people. There are disparate ideas as to what gravel cycling specifically is, and different approaches to building gravel bikes depending on their intended purpose: general riding and exploration, off-road bike packing, gravel racing, etc. (we'll talk more about gravel bikes and their evolution). For many riders getting into gravel, the appeal is the similarity to road cycling minus the cars. Traffic is undoubtedly the primary hazard to road cyclists, and – as a general rule - the less cars on your route, the safer and more enjoyable your rides are. With a gravel bike (and with the right set-up), you can ride smooth roads almost as efficiently as you would be able to on a road bike, but still be able to duck into forest fire roads, gravel paths or light trails and enjoy the blissfully traffic-free (or almost traffic-free) riding. The higher volume tires of a gravel bike give it additional off-road capability without losing too much of the smooth tarmac efficiency and speed of road bikes. Another appeal of gravel riding is getting to remote locations beyond the boundaries of what has been conventionally deemed as rideable terrain on road bikes. Sure, a mountain bike might be more appropriate for the roughest of trails, but a gravel bike with the right setup will allow for a flexibility and versatility on rides that take you on multiple types of terrain, especially if you come from a road biking background.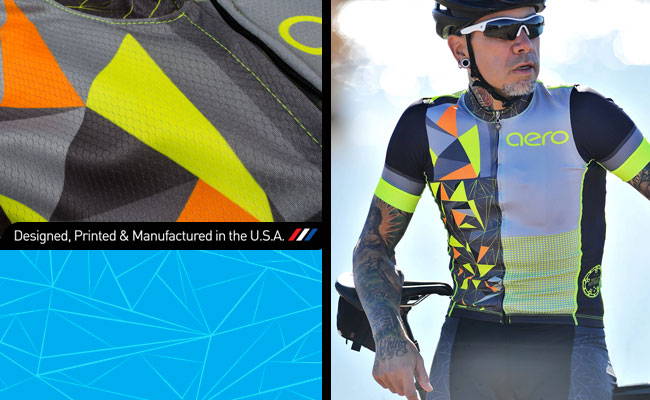 History of gravel cycling
We started off by stating that gravel riding isn't really a super new thing, but what exactly did we mean by that? In the early days of cycling for leisure and transport, the smooth tarmac roads that we have now didn't really exist. Most transport networks depended on dirt roads and paths, cobbled roads, and off-road trails. The forerunners of long-distance cycling can be regarded as having done the embryonic forms of gravel riding.
Gravel riding as we know it today, however, is a different story. We can trace the lineage of modern gravel bikes to a distinct subculture of hardcore cyclists in North America, taking advantage of the massive networks of farming and forestry roads that exist in the United States and Canada, and adapting their road or mountain bikes to suit long-distance riding on this specific type of terrain. Terms such as "monster cross" emerged, denoting hardtail mountain bikes adapted with rigid forks for efficient pedaling and mechanical reliability, as well has drop handlebars. In many cases cargo mounts were added for hauling gear and food. It wasn't until 2011 or 2012 that manufacturers noticed this emerging trend and actually started commercializing the idea of gravel riding, brining gravel-specific bikes to market. American company Salsa was among the pioneers of gravel bikes, bringing its popular Warbird adventure/gravel bike to market. Today, it would be difficult finding a major bike manufacturer without at least one gravel model in their product portfolio.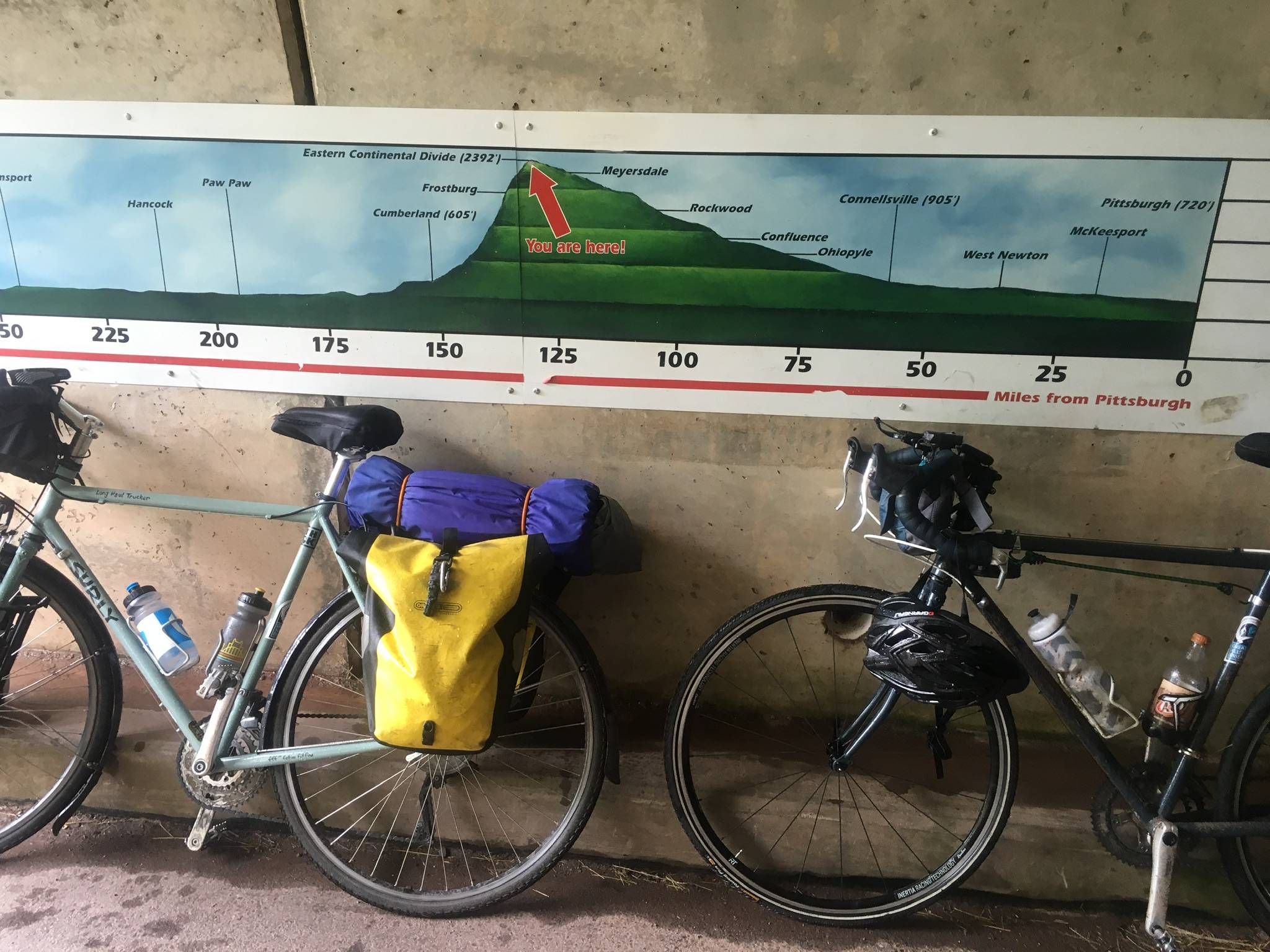 What is are the fundamental ethos of gravel riding?
The primary spirit of gravel riding embodies exploration, adventure and adaptability to varying terrain and riding conditions at its core. It embraces the desire to keep the pedals turning where smooth roads end and less-than-ideal, bumpy, uneven and otherwise rough trails and paths begin. The general vibe within gravel as a cycling subculture, even within the circles of competitive gravel races, is more relaxed and laidback, especially in contrast to more mature disciplines like competitive road or mountain biking, which have come to be imbued with rules and ideas about how things "should be".
Gravel bikes: what is a gravel bike and what's good in 2021?
The modern gravel bike is a purpose-built evolution to the home-brew adaptations early gravel riders made using existing mountain or road bikes. Gravel bikes often bear a close resemblance to their endurance road bike cousins, but flatbar gravel bikes do exist which are more reminiscent of mountain bikes. Gravel bikes come in a variety of frame construction materials, from robust steel tubing to lightweight aluminum alloy to the fanciest of modern carbon composites. Geometry is generally more relaxed and upright compared to road bikes. Drivetrain options come in all flavors from road bike-like double chainring cranks and close-ratio cassettes to single-chainring options with wide-range cassettes and clutch-equipped rear derailleurs that inject mountain bike DNA into the gravel world. Tire clearances are increasingly generous with some bikes even able to run both 700c and 650b wheels and tires for maximum versatility. Disc brakes are standard and front and rear thru axles are increasingly common on bikes, stiffening up points more susceptible to flex and guaranteeing a sharper handling on rough terrain. While there are many similarities between gravel bikes and cyclocross bikes, they differ in that gravel bikes are designed for much longer rides with at a pace more towards the endurance end of the spectrum. They also often come with additional accessory mounts and a much larger tire clearance.
It would be very difficult to list all the great gravel bikes currently on the market. More and more great gravel bikes are coming to market, and manufacturers are offering various offerings to suit particular types of gravel riding, be that adventure and bikepacking, racing or all-around riding. That said here are some examples of bikes that won't disappoint: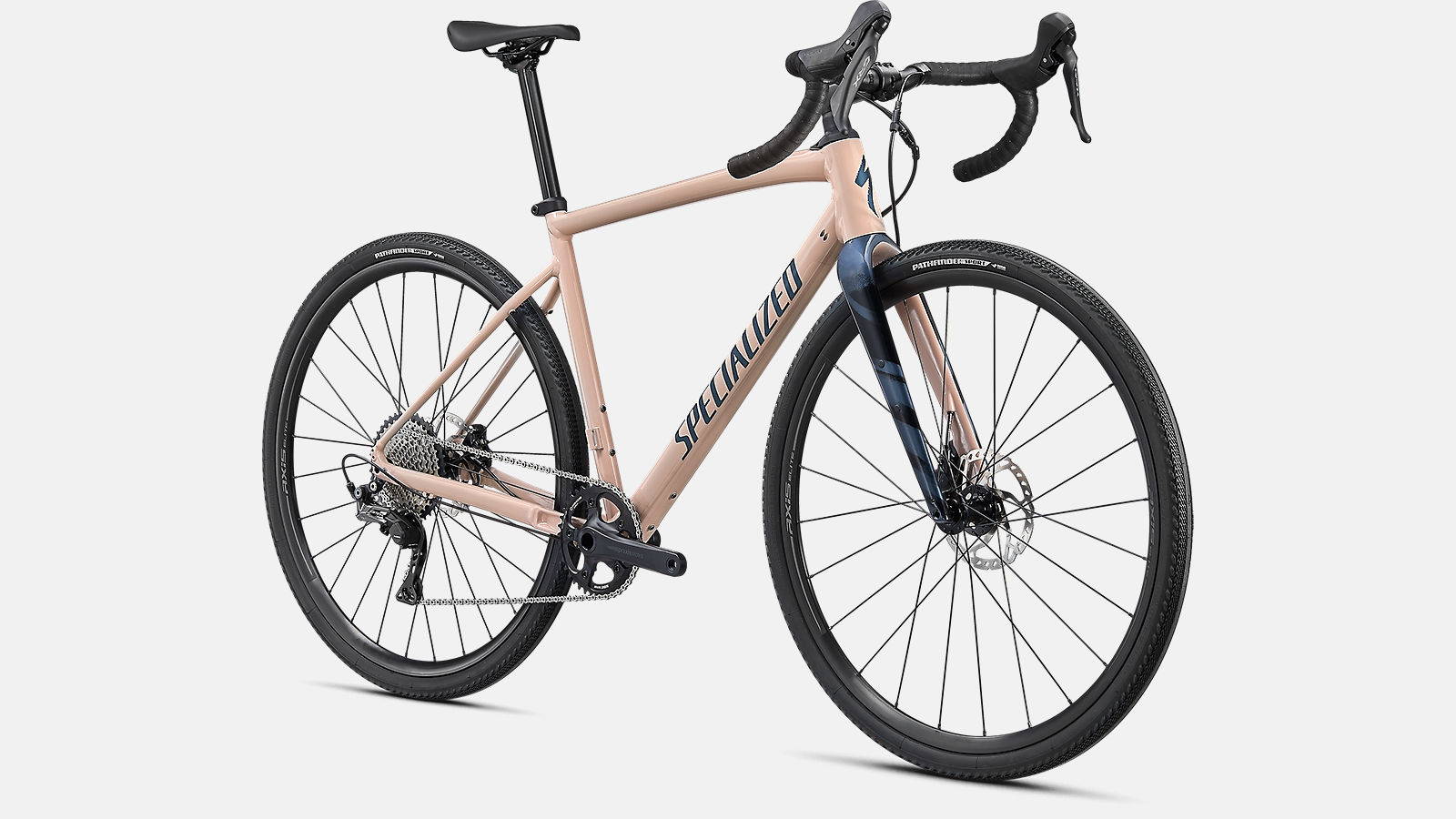 If you come from a road cycling background and/or riding takes you on smooth tarmac and dirt roads in almost equal measure, the Specialized Diverge Comp E5 might be a great option for you. It is an alloy-framed gravel bike with a geometry similar to an endurance road bike.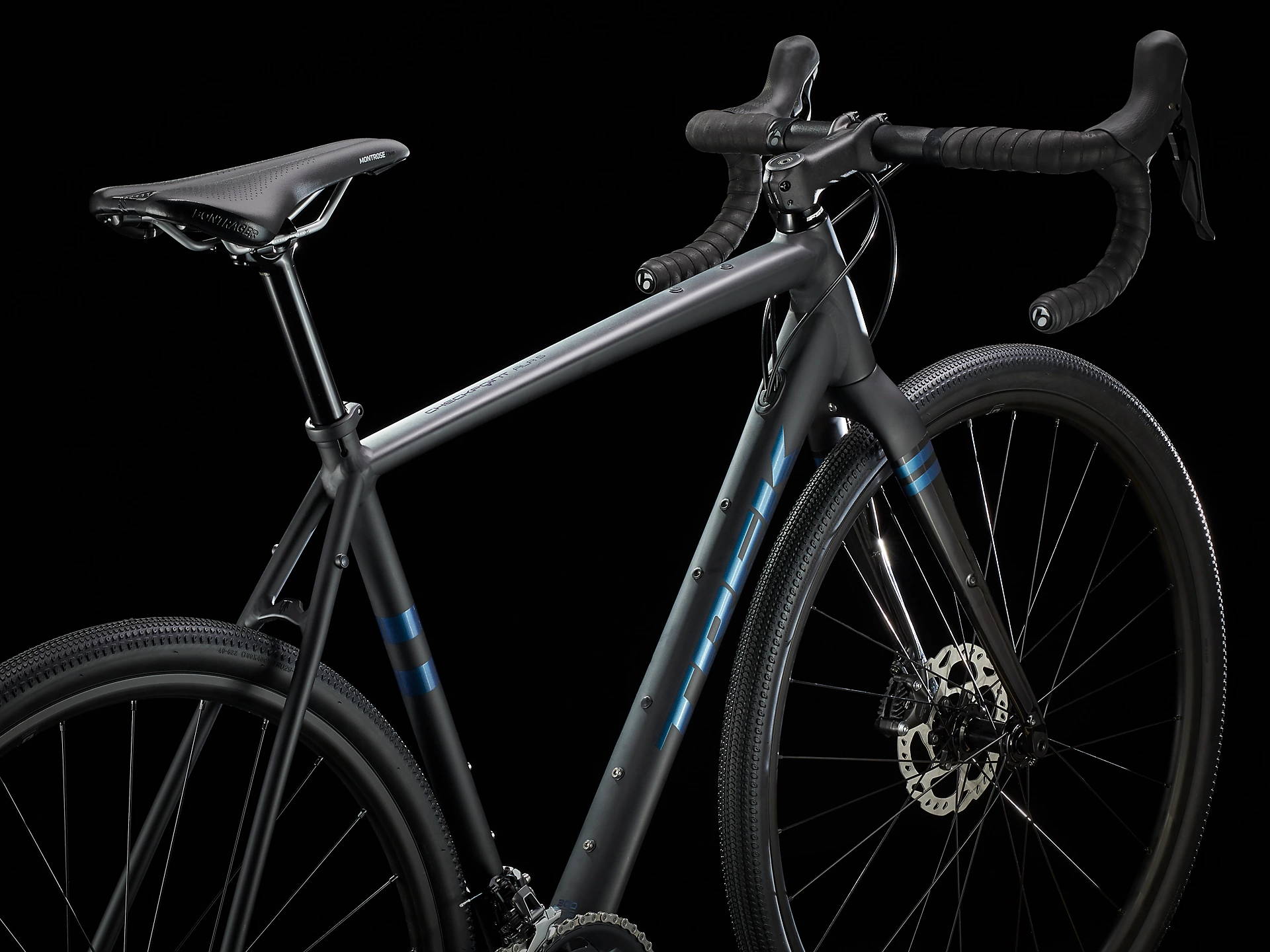 Trek's Checkpoint ALR 5 offers sliding dropouts for riders looking to run a singlespeed drivetrain and a balanced geometry.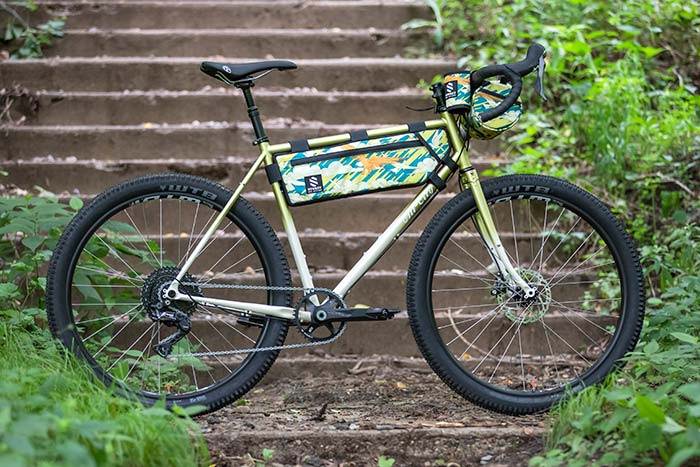 The Gorilla Monsson blurs the line between mountain bikes and gravel bikes. It is primarily aimed at off-road bikepackers. The frame is chromoly steel with very generous tire clearance.
With gravel bikes straddling the divide between mountain biking and road cycling, the same applies to clothing designed for gravel riding. Since gravel riding gear draws upon both disciplines, the natural result is a new niche in cycling clothing. Within the gravel kit world, there lycra, baggies and everything in between for gravel.
Do you have to own gravel-specific kit? No, but it might add to the enjoyment of your gravel riding experiences. You can take a mountain bike on a smooth asphalt spin, or take a road bike on a road that's a bit bumpy, and both will probably be fine if not the best choice for the terrain. Similarly, your existing road or mountain bike specific clothing will probably be perfectly fine for some gravel adventures, but there is a new crop of gravel-focused kit that offer some great features for this kind of riding, and accordingly might perform better for the intended purpose. Personally, I am a big fan of bibshorts with pockets!
Top Selling Bib Shorts with Pockets
Top Selling Tops for Gravel Cycling
Accessories to Add Comfort to Gravel Cycling
Written by Aero Tech Designs